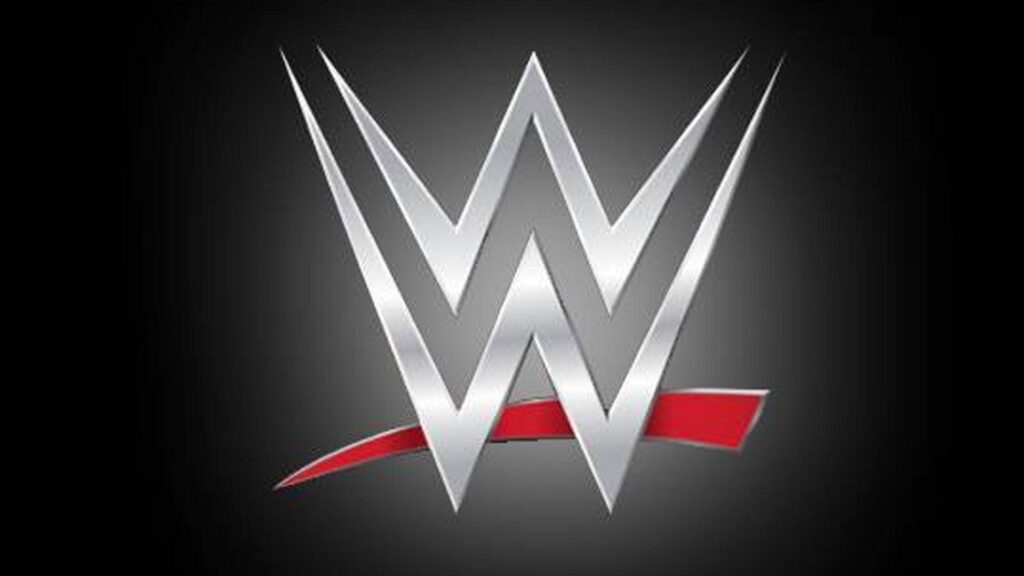 A round of budget cuts is reportedly to be expected in the near future.
On September 12th, WWE and Endeavor finalised their merger to form TKO, a multimedia sports and entertainment conglomerate with both WWE and UFC under their umbrella. Following the merger, large-scale layoffs were expected by many fans within both divisions of TKO, and it now appears as though that will indeed be the case.
Per both PWInsider and Sean Ross Sapp, WWE President Nick Khan sent the following email to all company employees yesterday evening regarding upcoming layoffs:
"As part of WWE's transition into the newly formed TKO Group Holdings, we are evaluating our existing operations and systems to identify potential synergies across the business. This effort includes workforce reductions, which will take place tomorrow. Those whose roles have been impacted will be notified by our Human Resources Team, who will share the details of their severance package. We are asking that everyone work remotely, Friday September 15th, so we can insure all conversations are handled privately and respectfully. We'll send out a company-wide email once all of tomorrow's conversations have happened. Our company is home to the most talented, creative, and hard-working employees in the world. WWE is a special place, which makes moments like this difficult. Just know that we have nothing but gratitude and admiration for everyone we have had the privilege to work alongside. Thank you for all your contributions and dedication."

-Nick Khan
Nick Hausman of Haus of Wrestling has now provided additional insight into the planned layoffs, adding that, on top of the dismissals planned at Stamford HQ, "major cuts" are also expected in terms of both main roster and NXT talent, although this may come at a later date due to PR optics.
"Haus of Wrestling has been able to confirm the authenticity of the email and that layoffs at the Stamford headquarters are expected tomorrow. Unfortunately, while inquiring about whether there would also be talent releases as well, we were told by a WWE source that "major cuts" are expected to the WWE main roster and NXT brand. We were not explicitly told that the cuts would be coming tomorrow but were told they have been planned for some time. One source we spoke with speculated that Endeavor could lay off a bunch of Stanford employees tomorrow and then wait to release talent at a later date, but that was purely speculation. The reason for pacing them out would be for optics reasons in order to put time between the bad PR that will come with the layoffs and releases. With that said, it is possible that both the employee and talent releases happen tomorrow."

-Nick Hausman
Thus far, PWInsider have confirmed that three major layoffs have been made at Stamford today, although its unclear as to whether more are to be expected.
Jamie Horowitz, who held the post of Executive Vice President of Development and Digital, Catherine Newman, WWE's Executive Vice President and Head of Marketing, and Amanda Bloom, who held the post as WWE's Director, Enterprise Master Data & Governance, have all departed as part of the post-Endeavor acquisition layoffs.
As always, we'll aim to provide any further updates on WWE's current round of budget cuts as soon as we hear more, and we wish everyone affected by said layoffs all the best during this difficult time.