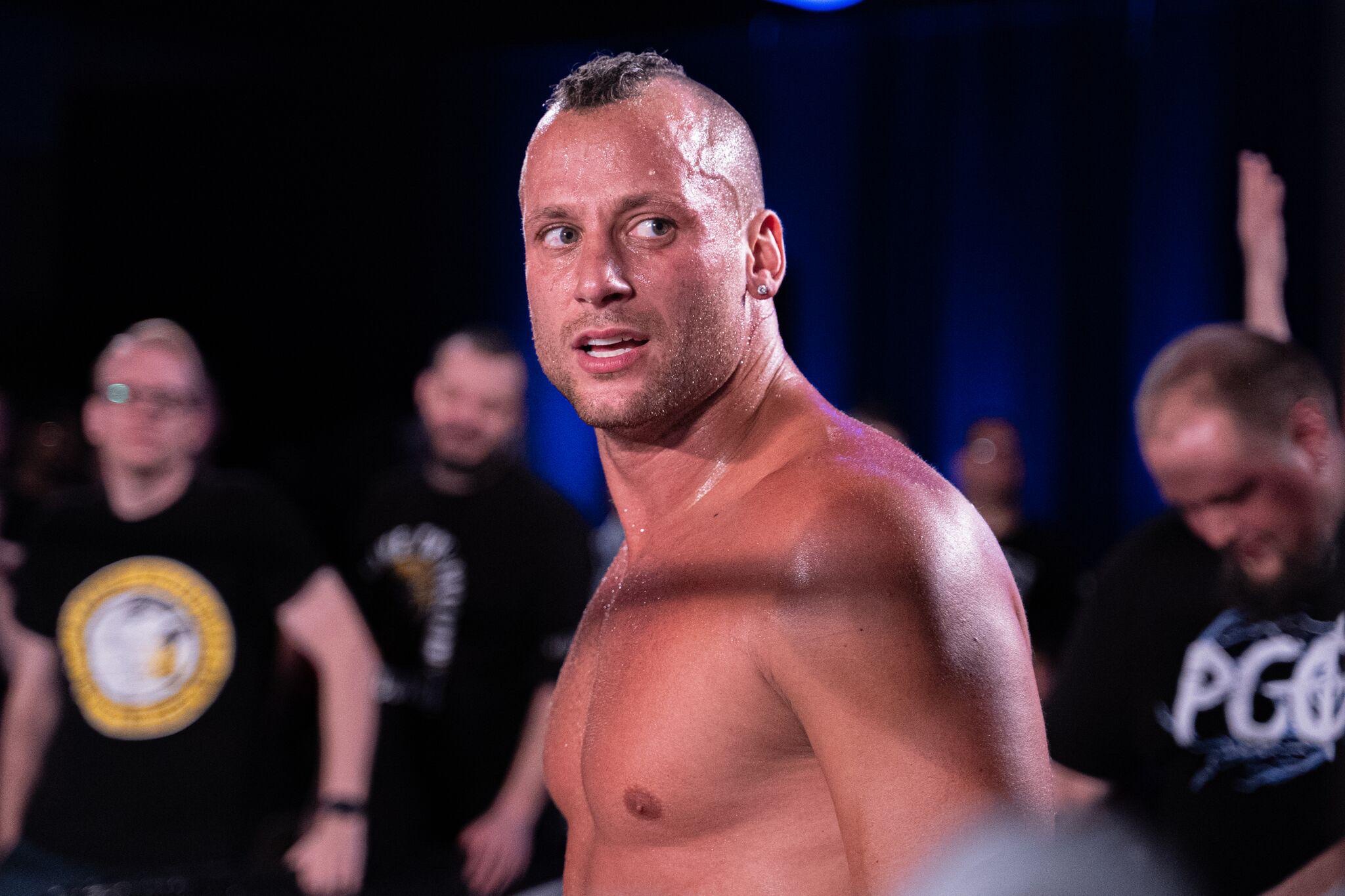 WWE are reportedly interested in a former Ring Of Honor World Champion, Matt Taven.
WWE have signed a fair few talents since Vince McMahon stepped down and Triple H took over creative and took charge of new signings. Recently, Bray Wyatt made his highly anticipated return at this past weekends
Extreme Rules Event. Just one of many returns of the Triple H era that has got the fans to pop.
It seems like the company has no intentions of slowing down their recruitment any time soon, with WWE reportedly now interested in Matt Taven, who has recently just finished up with Impact Wrestling.
The news comes from Dave Meltzer on Wrestling Observer Radio where he also mentions that Taven and the group he's apart of could also end up in a few different destinations:
"I know WWE has an interest in Taven. I would think that also Taven, Bennett, and Maria could go to New Japan [Pro Wrestling] because they have a history there. I don't know about AEW, but if there's something going on at Ring of Honor, they could go there because they were Ring of Honor people. They may all…Maria was trying to start her own women's [wrestling] company."

– Dave Meltzer
It would definitely be a surprise if WWE, or any promotion for that matter, signed Matt Taven just by himself at this point, especially considering how tightly connected hes been to Mike Bennett in particular in recent years.