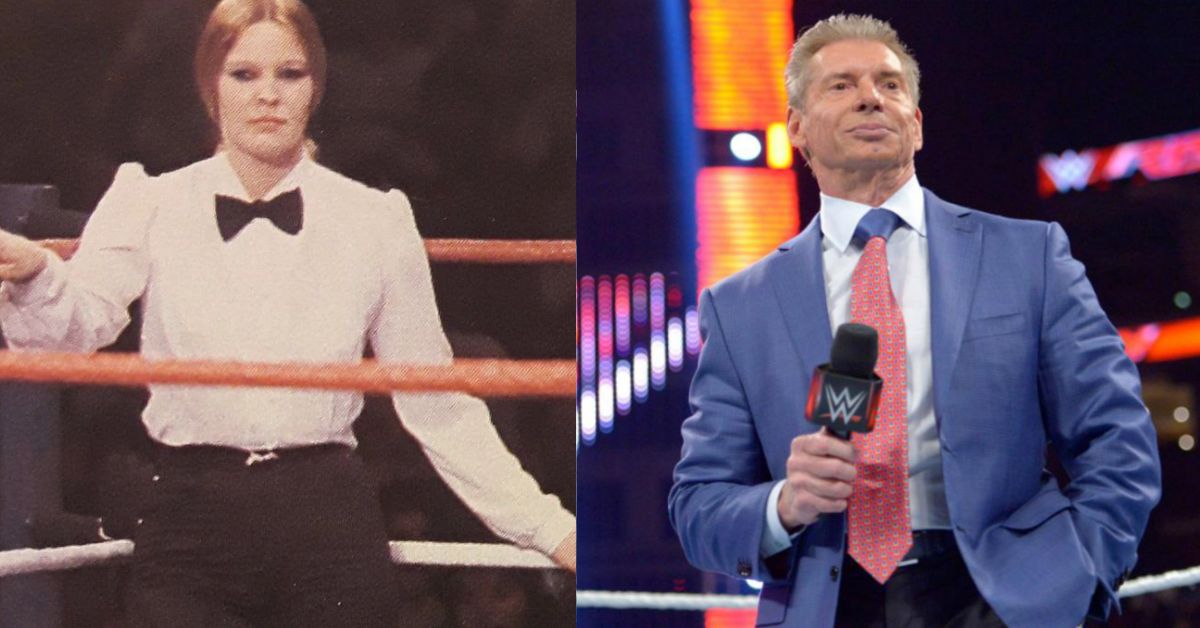 In the summer of last year, long-time Chairman and CEO of WWE Vince McMahon announced his retirement amid an investigation by the company's Board of Directors regarding the usage of company money to keep sexual assault allegations quiet. One case that was brought back into the public eye during said investigation was an allegation of rape made by former WWE referee Rita Chatterton in 1986.
The Wall Street Journal have now provided an update on Chatterton's allegation, reporting that McMahon has agreed to a multi-million dollar settlement with the former referee.
"Vince McMahon, the executive chairman of World Wrestling Entertainment Inc., WWE, has agreed to a multimillion-dollar legal settlement with a former wrestling referee who accused him of raping her in 1986, according to people familiar with the agreement."

-WSJ
As noted within the report, the settlement is believed to have been agreed upon last month, with McMahon avoiding a public legal fight over the allegations whilst he attempts to oversee a sale of the company he controversially returned to earlier this month.
Regarding the amount the two parties agreed upon, the report states that Chatterton demanded $11.75 million in damages, with the terms having been sent to McMahon's attorney. Ultimately, Chatterton is reported to have settled on a lower amount than she initially demanded, although the exact amount is unclear as of writing.
"Ms. Chatterton, the first female referee of what was then known as the World Wrestling Federation, demanded $11.75 million in damages for the alleged rape in a November letter to Mr. McMahon's attorney reviewed by The Wall Street Journal. Ms. Chatterton agreed to a lesser amount in the millions of dollars, one of the people familiar with the matter said, but the Journal couldn't determine the exact figure."

-WSJ
Jerry McDevitt, a lawyer for Vince McMahon, commented on the settlement, stating that the decision was made solely to avoid the costs a legal battle would bring, as McMahon categorically denied Chatterton's allegations.
"Mr. McMahon denies and always has denied raping Ms. Chatterton. And he settled the case solely to avoid the cost of litigation,"

-WSJ
The Journal stated that Chatterton referred them to her lawyer, John Clune, however, he declined to comment. Additionally, WWE didn't respond to WSJ's requests for a comment on the situation.
As always, we'll aim to provide any further updates on the allegations facing McMahon, as well as his recent return to the company as the Executive Chairman of the Board as soon as we hear more.