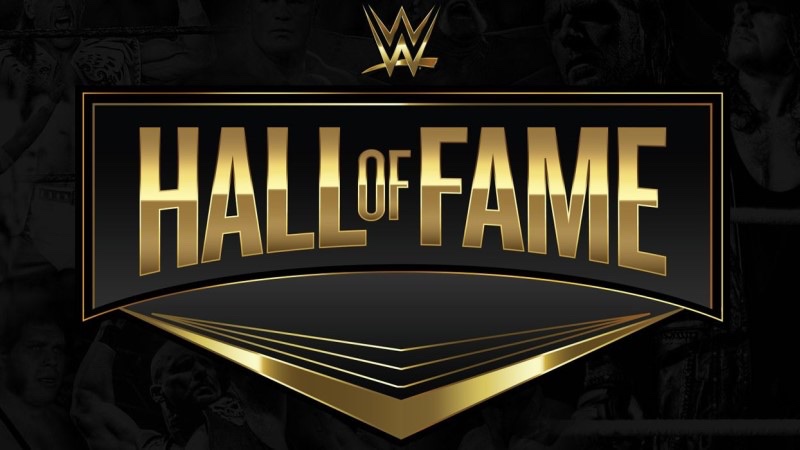 After Rey Mysterio & Great Muta were announced to be going into the WWE Hall of Fame this year, there is still a few names to be announced for inductions.
One name a lot of people expected to be inducted this year considering its in Hollywood, is Batista. However it doesn't look like that will be happening this year as he would have most likely headlined the class if he would have been inducted this year and it looks like that honour will be going to Rey Mysterio.
One other name that has been reported to be set to go in this year is Stacy Keibler, one of the biggest female stars of the Attitude Era and also a Divas legend within WWE. This is still yet to be confirmed and announced just yet, although it is strongly expected at this point.
There had also been word going round that this years 2023 WWE Hall of Fame class will be smaller than ones previous with less inductees. In a new report by Dave Meltzer in the Wrestling Observer Newsletter, he has revealed there there is apparently two more names set to be announced for the class of 2023.
"There are believed to be two more names to be announced for HOF"

– Dave Meltzer
Many will of course assume one of those names will be Stacy Keibler, but who the other inductee will be is anybody's guess at this point.