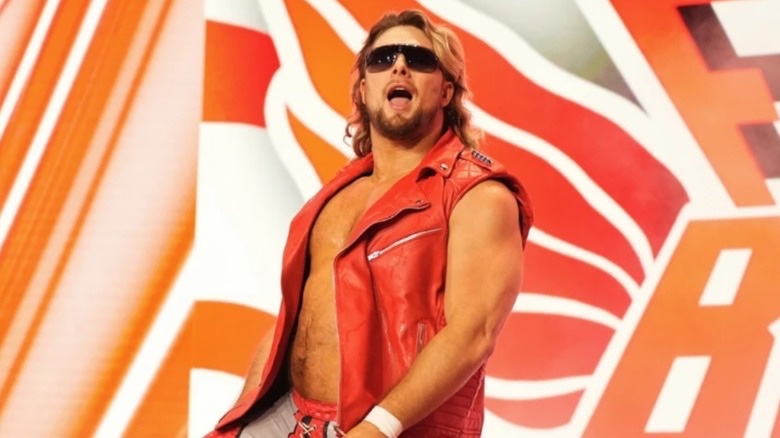 An update has emerged on the future of Brian Pillman Jr., suggesting that he may be in line to join WWE.
Brian Pillman Jr.'s future has been a topic of discussion in recent weeks, with the star's time in AEW coming to an end around the beginning of this month. On July 13, he was spotted training at the WWE Performance Center, with the company believed to have 'immediate interest' in bringing the 29-year-old in.
A report emerged earlier this week suggesting that WWE were unlikely to sign Pillman under their recent merger with UFC was finalised, though, in a recent interview, Pillman Jr. himself admitted that he had a 'huge opportunity' which was currently 'in the works', further linking him to the WWE.
To add to this, Cassidy Haynes of Bodyslam.net has revealed that a deal is in place (or is about to be finalised) for Brian Pillman Jr. make the switch to WWE.
"A deal is in place, or is in the process of being finalized before it can officially be signed. Sources have also indicated that Pillman Jr. will be moving to Orlando, Florida by the end of August where he will report to NXT and begin training at the WWE Performance Center full-time."

-Cassidy Haynes
As mentioned, the former AEW talent is likely to land in NXT should his deal with WWE be finalised. With August being cited, it looks as if fans won't have to wait long before Pillman Jr. emerges on Tuesday night programming.
As always, we'll aim to provide any further updates on Brian Pillman Jr. and his WWE contract status as we hear more.