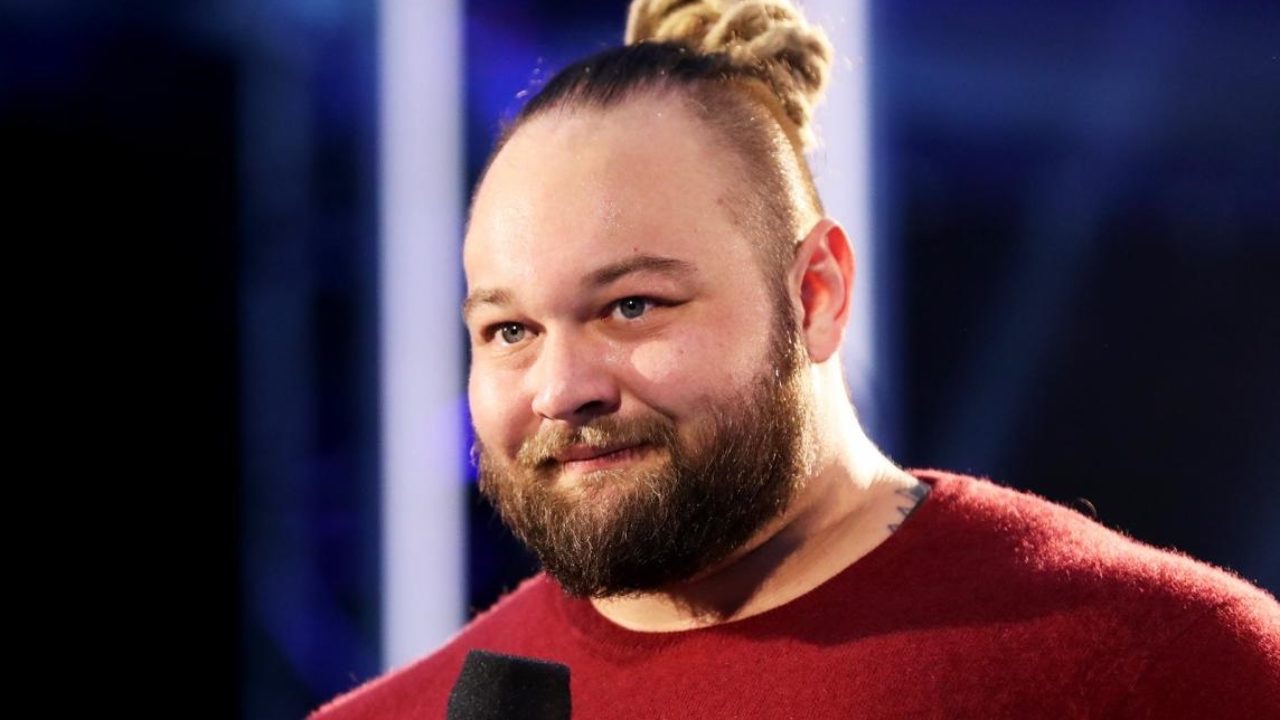 Bray Wyatt was released from his WWE contract last Summer to the shock of many fans, and has been out of the ring since with still no sign of a return.
Bray Wyatt was reportedly one of WWE's most expensive talents before his release according to Dave Meltzer in the latest Wrestling Observer Newsletter, with the former Universal Champion earning around $3-4m a year.
Rotunda hasn't wrestled since his 7/31 release. A number of companies have had interest in him but have been said to be far apart on money. He did a movie after leaving WWE. At the time he left the company he was believed to be the third or fourth highest paid performer on the roster with a contract in the $4 million per year range at the time he was cut and was a major merchandise draw.

– Dave Meltzer
Bray was definitely a very popular performer for WWE and it seemed obvious that he also helped move a lot of merchandise for WWE, so this high salary figure that Bray Wyatt was earning comes at a very little surprise. The most surprising thing is probably that a number of companies have been in touch with Wyatt but have not been able to come to a deal, which is a shame for now because he does have a lot of fans that would surely love to see him in action in the ring.