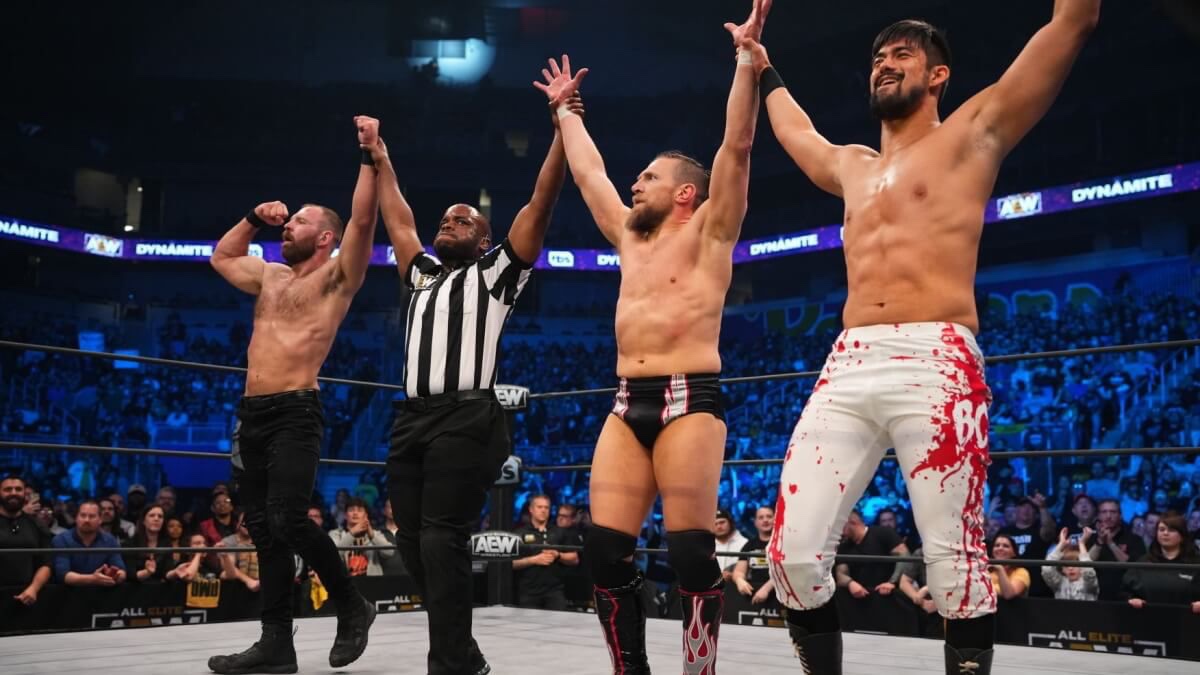 Tony Khan has made it his mission to listen to the requests of the fans. He's had his fair share of criticism, and rightly so, but he always attempts to integrate suggestions from the viewers into the product.
One of the constant talking points among the AEW fanbase is whether they will ever introduce trios titles or not. There is an abundance of tag teams and factions in AEW so finding enough six man contingents wouldn't be too difficult for the promotion to form a trios division which is full of quality. Now, Dave Meltzer in the Wrestling Observer Newsletter has revealed plans for trios titles and that title belts for the division have already been made.
"Trios title belts have been made so now it's just a matter of when they pull the trigger. Tony Khan was asked about making trios titles and gave the indication a few months ago what it was happening, but that they didn't want to do the tournament until Kenny Omega was back."

– Dave Meltzer
It does sound as if trios titles will be brought in once Kenny Omega is fully fit. It remains to be seen when or where the return of Omega will be but fans can be excited over the confirmation of trios titles. With the roster that AEW has, including a lot of great trios and potential trios, hopefully these title belts can carry some prestige and provide some very excellent matches.