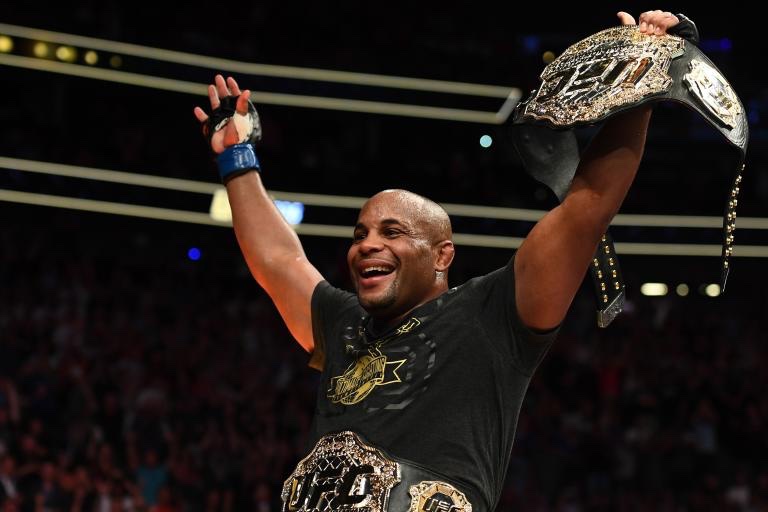 Some more news on UFC Hall Of Famer, Daniel Cormier's upcoming involvement in WWE.
The next step in the heated feud between Matt Riddle and Seth Rollins will see the two meet in The Fight Pit this Saturday at WWE's Extreme Rules PLE. Word quickly spread that the match would be given an extra layer of intrigue with the addition of former UFC double champ, Daniel Cormier was announced as the special guest referee.
During a promo segment between both Seth and Riddle, just as things started heating up Daniel Cormier appeared on the big screen to alert us to his previously announced role as special guest referee for their bout.
Many fans have speculated due to Cormier's past stated interest in pro wrestling after this retirement from the octagon that this may not be the one and only time we see Daniel Cormier in the squared circle.
Speaking on Wrestling Observer Newsletter, Dave Meltzer made mention that Cormier is only set to appear at the singular PLE with no immediate plans or angles following the event.
"Cormier at this point is only committed to this event, so it's not at this point set up for an angle for something later, but that could all change."

Dave Meltzer
The third ever WWE Fight Pit match will air this Saturday at the Extreme Rules PLE for only the third time in WWE history, but Matt Riddle has been here before, losing the first ever Fight Pit match to Timothy Thatcher.