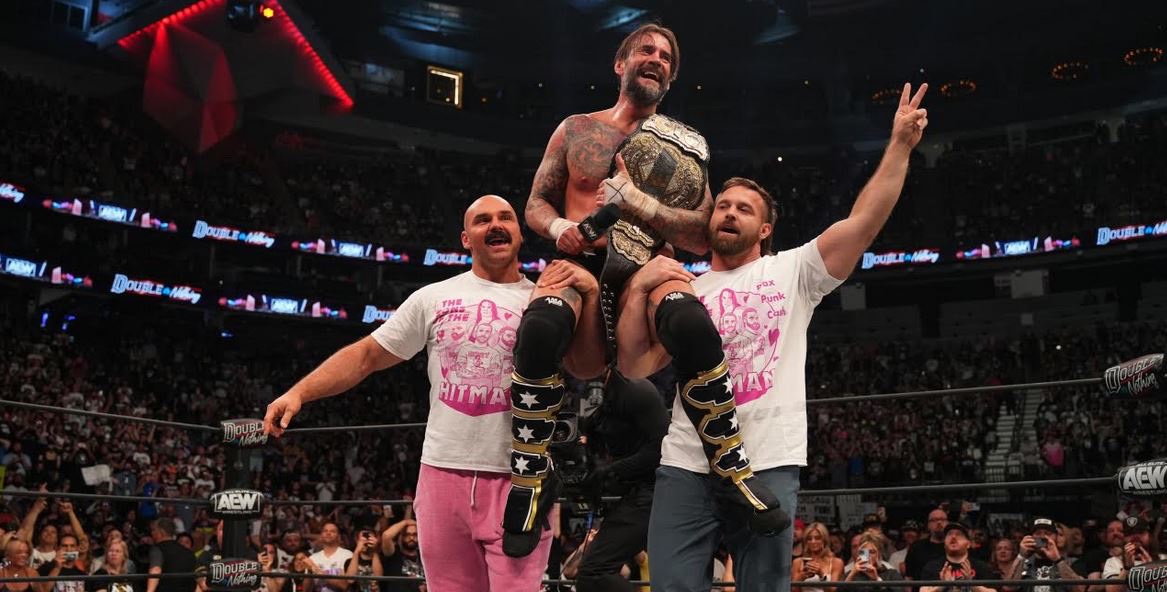 AEW's new Saturday night weekly show 'Collision' has been reported on for many months now, with June 17 being the reported start date for the show. One rumoured idea has been for the company to look to introduce a brand split of some sort to accommodate some members of the roster being kept separate if needs be and the new show is likely to play host to CM Punk upon his eventual return to the company.
Expanding on this, Dave Meltzer in the Wrestling Observer Newsletter has confirmed that, while Punk and FTR will mostly featured on Saturday nights, The Elite will remain on Dynamite, spending most of their time with the Wednesday crew. Currently, Rampage is taped following Dynamite and this is not set to change, meaning that those who are present during AEW's mid-week show will also find themselves being the cast for the taped show which broadcasts each Friday.
"If the idea is a talent split, with one group working Wednesday and another working Saturday, because Rampage is likely to be taped on Wednesday, that would mean it would have the Wednesday night crew predominately. The Saturday crew will be headed by Punk and FTR and the Wednesday crew by The Elite and BCC."

-WON
There has also been speculation over who Punk will work with following his return, with there being recent reports of a meeting between the Chicago-born star and Chris Jericho to test the waters of a feud. The Observer goes on to confirm the links between Jericho and AEW's new Saturday show as many feel Punk will need strong adversaries to be part of the Collision crew.
"There have been rumors of Chris Jericho on Saturday because Punk in particular will need a strong opponent. That could be why the meeting was arranged with Jericho."

-WON
It remains to be seen how exactly CM Punk's AEW return will play out, though, it does appear that there will be at least some separation between rosters and even ring crew as the company's new two-hour show launches in June.
As always, we'll aim to provide any updates on CM Punk and the plans for AEW Collision as we hear more.