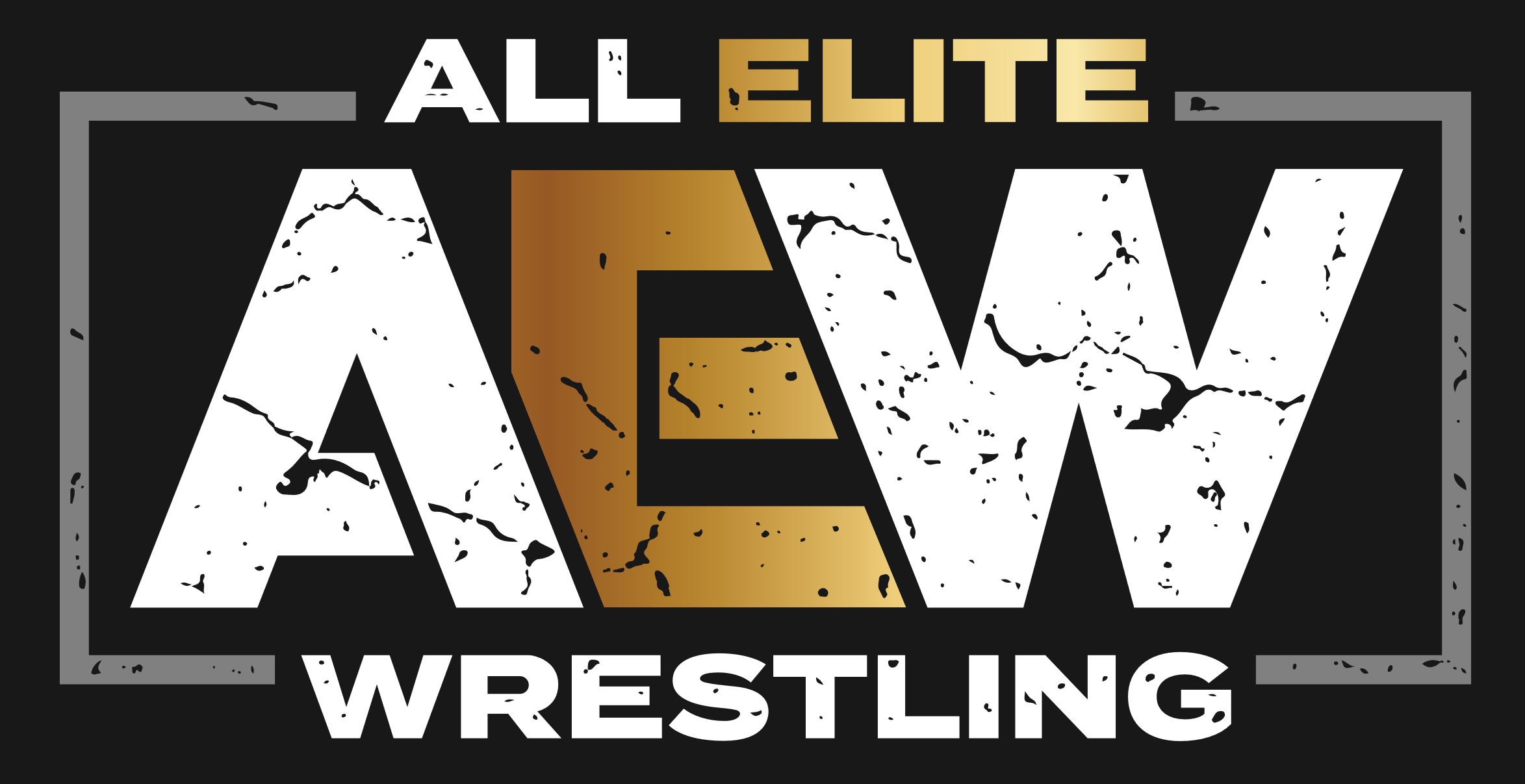 It appears as if AEW will be introducing a firm brand split between Dynamite on Wednesdays and Collision on Saturdays.
For a while now, it's been reported that All Elite Wrestling will be adding to its weekly schedule this June with the inception of AEW: Collision. Initially, it was rumoured that the new Saturday show will play host to a returning CM Punk with Collision being a tool which allows the company to keep the Chicago-born star away from The Elite, who he had a physical altercation with following All Out on September 4, however, it was believed that, if AEW talent were to be split in any way, they would rotate between Wednesdays and Saturdays.
However, in a new update from Fightful Select, it has been revealed that the allocation of AEW performers and crew between Dynamite and Collision will be much more rigid than first thought. The report alludes to the fact that this is because the company feel as if certain members of the roster would benefit from more TV time and this is a way to provide that. Interestingly though, it seems as if those who hold championships may not be completely tied down to one show.
"We're told that talent are expecting a hard brand split, with the exception of many AEW champions."

-Fightful Select
The report isn't able to confirm how the company plans on setting the two rosters or how they will reveal this to the fans. Many may assume that a draft could be in order but this is in no way officially confirmed yet.
We have not learned how exactly the split will be determined, if there will be a draft, or how that will work out. However, the working plan as of this week is a firm brand split, with some rare exceptions.

– Fightful Select
In terms of how AEW's Saturday show will look and feel, the Fightful report suggested that there will be similarities between the presentation of Collision and that of WCW, who were WWE's main rivals for many years.
"Those that we've spoken to say that there looks like some WCW Nitro influence to early graphics tied to Collision."

-Fightful Select
As for how AEW plan on grouping and filming their weekly shows, the report states that the taping of Rampage will continue to be connected to Dynamite each Wednesday while Collision will likely be filmed alongside the production of Ring of Honor.
AEW Collision is likely to start on June 17 at the United Center in Chicago, with it reported that the debut show will feature the return of CM Punk and will be titled 'The Second Coming'.
As always, we'll aim to provide any updates on AEW Collision and the planned roster split as we hear more.