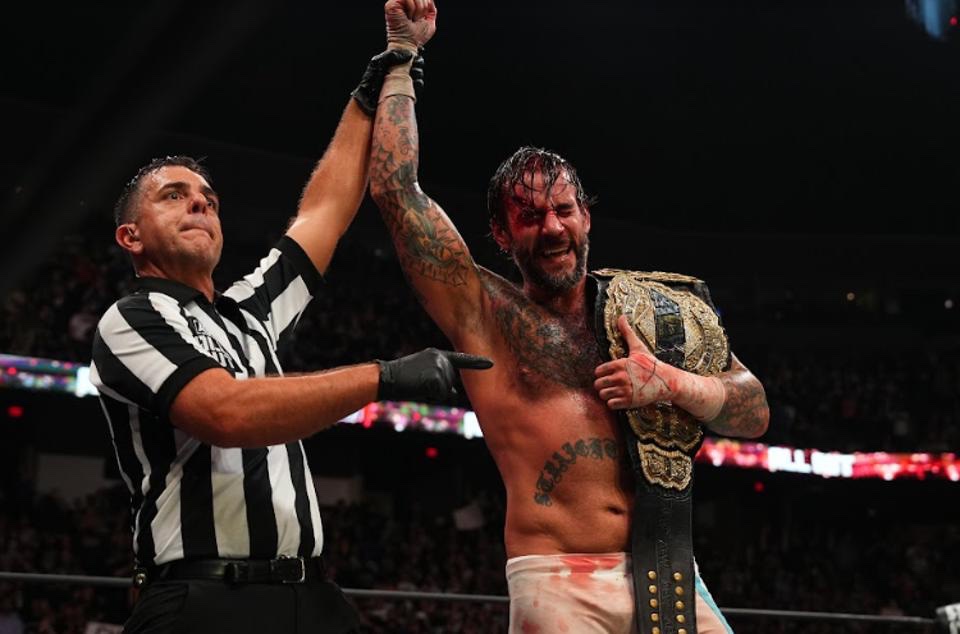 It's fair to say that CM Punk doesn't seem too popular right now in the AEW locker room.
Punk has always been a controversial figure and the altercation following All Out has amplified this tenfold. Punk, who had just won his second AEW World Championship, infamously launched into a verbal attack on AEW and its EVPs which led to a brawl which we are still discovering details about.
It's safe to say that what happened on September 4 caused a divide across the locker room. There was varying stories from each side and, while the investigation is finally wrapping up, it seems as if CM Punk won't be back in the company any time soon. This is because, as Dave Meltzer has stated in the latest Wrestling Observer Newsletter, there are members of the AEW roster that wouldn't work with Punk if he was to come back. Many feel as if Punk isn't worth the hassle he brings backstage and the majority of the roster have 'voted' Punk out of the company.
"A few names were mentioned with Chris Jericho being the name mentioned most but that many if not most of the key top names were saying that they wouldn't work with him.

One top star noted, 'Punk won't be back. His value on screen isn't one percent worth the hassle and black cloud he causes backstage.'

Another top star noted the team has decided he's out and regardless of some being willing to work with him, the collective decided that he was voted off the island"

-WON.
After only a year in the company, it seems like CM Punk is being phased out of AEW. Due to the nature of the wrestling world, anything can still happen but it's likely that Punk won't be back inside an AEW ring.