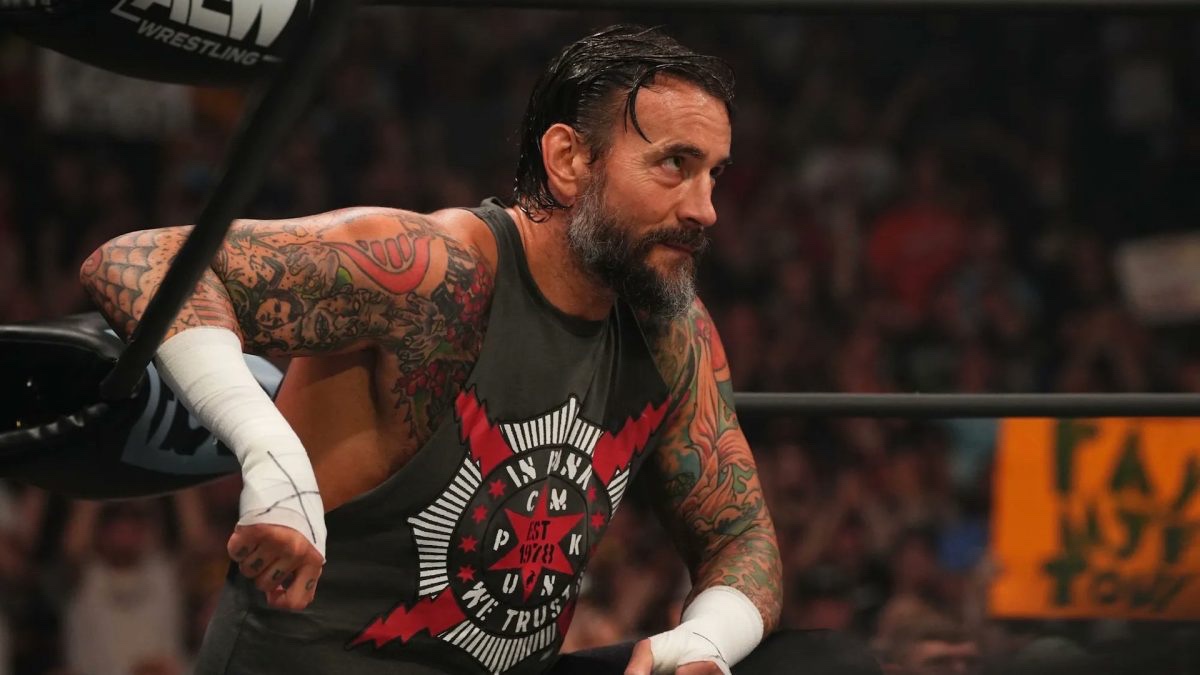 More details still seem to be coming out about the altercation involving CM Punk, Kenny Omega & the Young Bucks following AEW's All Out.
The CM Punk/ Elite situation has been dragged out since early September. During this time, AEW have been without many of its top stars, with those involved in the altercation suspended. This has meant that backstage new leaders were needed.
One of the names that has reportedly become a locker room leader is Chris Jericho. He, alongside Jon Moxley and Bryan Danielson, have been crucial in attempting to restore some stability to the company. A new report from Fightful Select has said that Chris Jericho confronted CM Punk following the chaos on September 4, with the current ROH World Champion calling Punk a 'cancer' and a 'detriment' to the company.
"Fightful Select was told by numerous sources that Chris Jericho approached CM Punk, unhappy about the Brawl Out fight as well as the nature of the scrum that had just taken place. Jericho told CM Punk that he was a cancer to the locker room, and a detriment to the company."

-Fightful Select.
It's also reported that CM Punk's response to these comments, while not repeated verbatim, was along the lines of suggesting that it wasn't Jericho business and that he should leave.