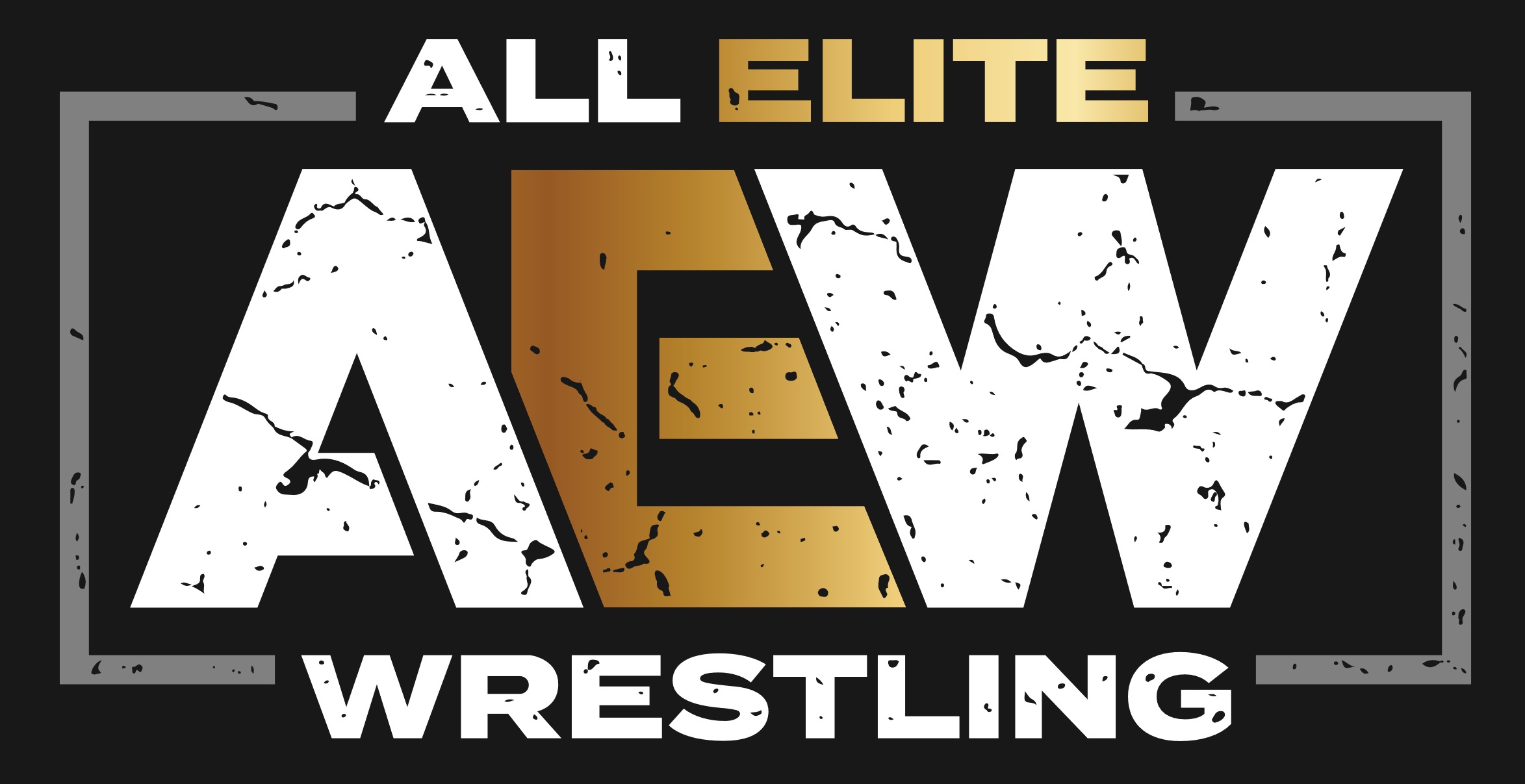 All Elite Wrestling have been on our TV every Wednesday night since Dynamite's inception in October of 2019. The show is AEW's flagship programme which stood as their only weekly show until Rampage began airing on Friday nights from August 2021.
Now, it appears as if AEW and Warner Bros Discovery are interested in adding another hour of wrestling to the weekly schedule. First reported by Andrew Zarian, the proposed third AEW show will be similar to Rampage in that it will have a run-time of one hour. In terms of time and day, Zarian later took to Twitter to leave a hint possibly suggesting that Saturdays was a likely option for the show.
Should it come to be, a new AEW program would provide more opportunities for the company to show off their deep roster, though details of the debuting show remain unclear.
As always, we'll aim to update you on AEW's broadcasting deals as well as a new show for the company as soon as we hear more.