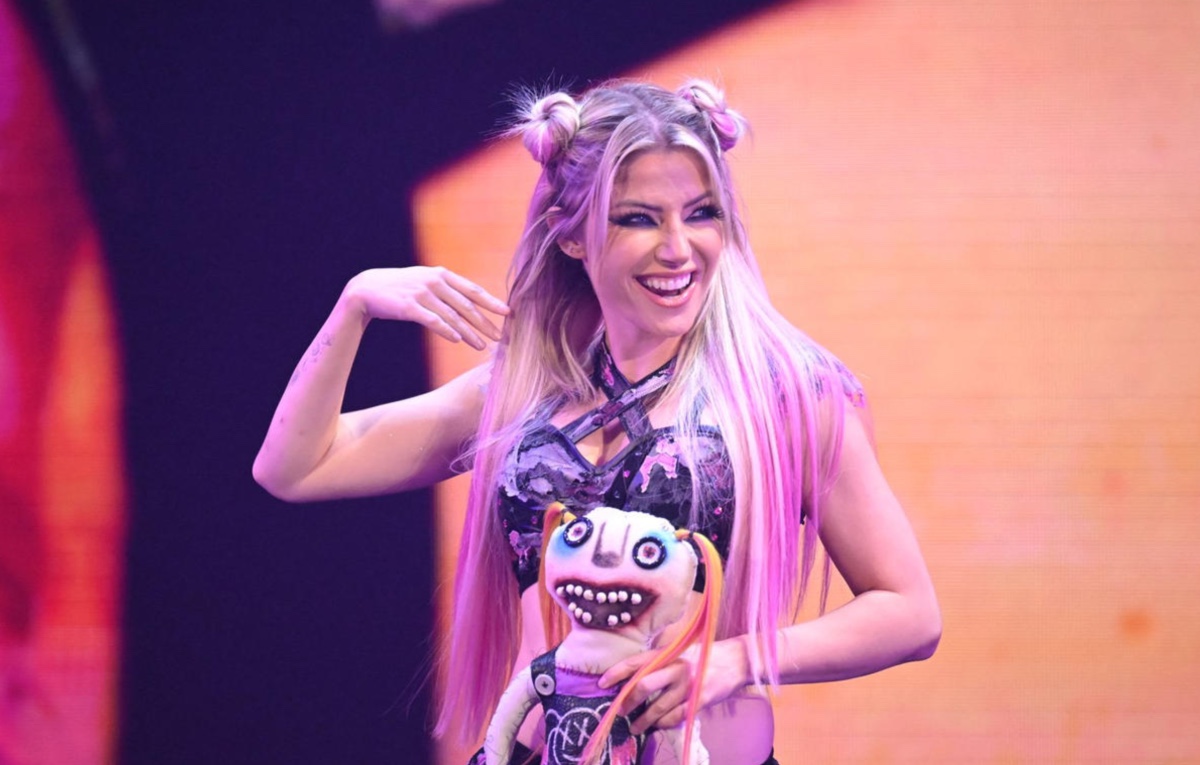 Since losing to Raw Women's Champion Bianca Belair at the Royal Rumble, Alexa Bliss has not made an appearance on WWE TV, but her absence from the network is reportedly unrelated to any injuries.
Bliss is reportedly taking a break from the WWE, according to PWInsider. It was also mentioned that it had been known by WWE that she would take time off prior to the Royal Rumble PLE performance.
WWE has been hinting in recent weeks that Bliss will support Uncle Howdy/Bray Wyatt. One would anticipate that she will return shortly to continue her narrative because WrestleMania is less than two months away.