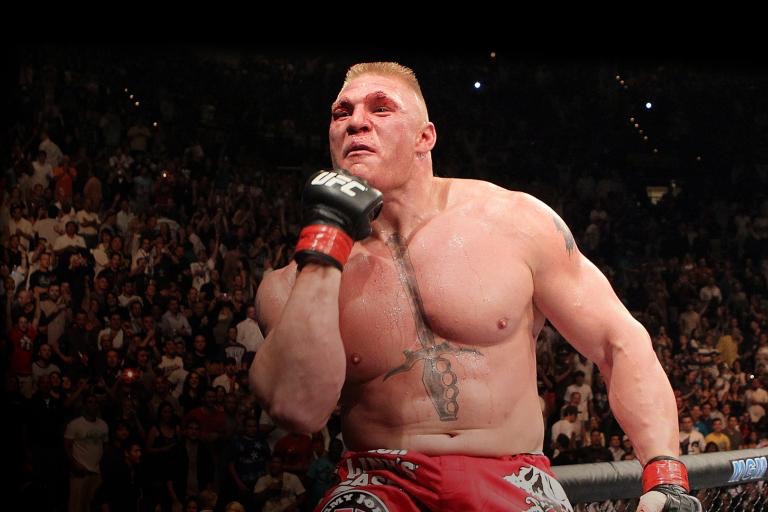 Jeff Jarrett is full of compliments for Brock Lesnar.
Lesnar was discussed on My World with Jeff Jarrett, and the WWE Hall of Famer expressed that he feels that it l will take some time before people fully understand how singular the former WWE Champion is.
"I think in today's social media digital world, and all the water under the bridge under Brock, good or bad, I think it's gonna take a little time for people to really digest how unique of an athlete, performer, MMA fighter, professional wrestler, [and] human being Brock is. He had started, of course amateur wrestling, but started in professional wrestling and then got out of it and had his MMA run. Then he's come back, and his matches are not anything like you see. But there's a boatload of psychology behind it. Shout-out to Paul Heyman. There's just a really good feel about it,"

– Jeff Jarrett
Jarrett went on to say that he always believed that Lesnar's MMA career was being "loaned" out by former WWE CEO Vince McMahon.
"I always looked at Brock, when he was in MMA, Vince is loaning him out, but what is Vince really doing? He's just doing some character development over at this other brand because I'm gonna get him back [laughs]. I really always looked at their relationship, that Vince just said, 'Yeah, Brock, go make your money and develop your character a little bit more, but not on my dime,'"

– Jeff Jarrett
H/T Fightful for the transcription