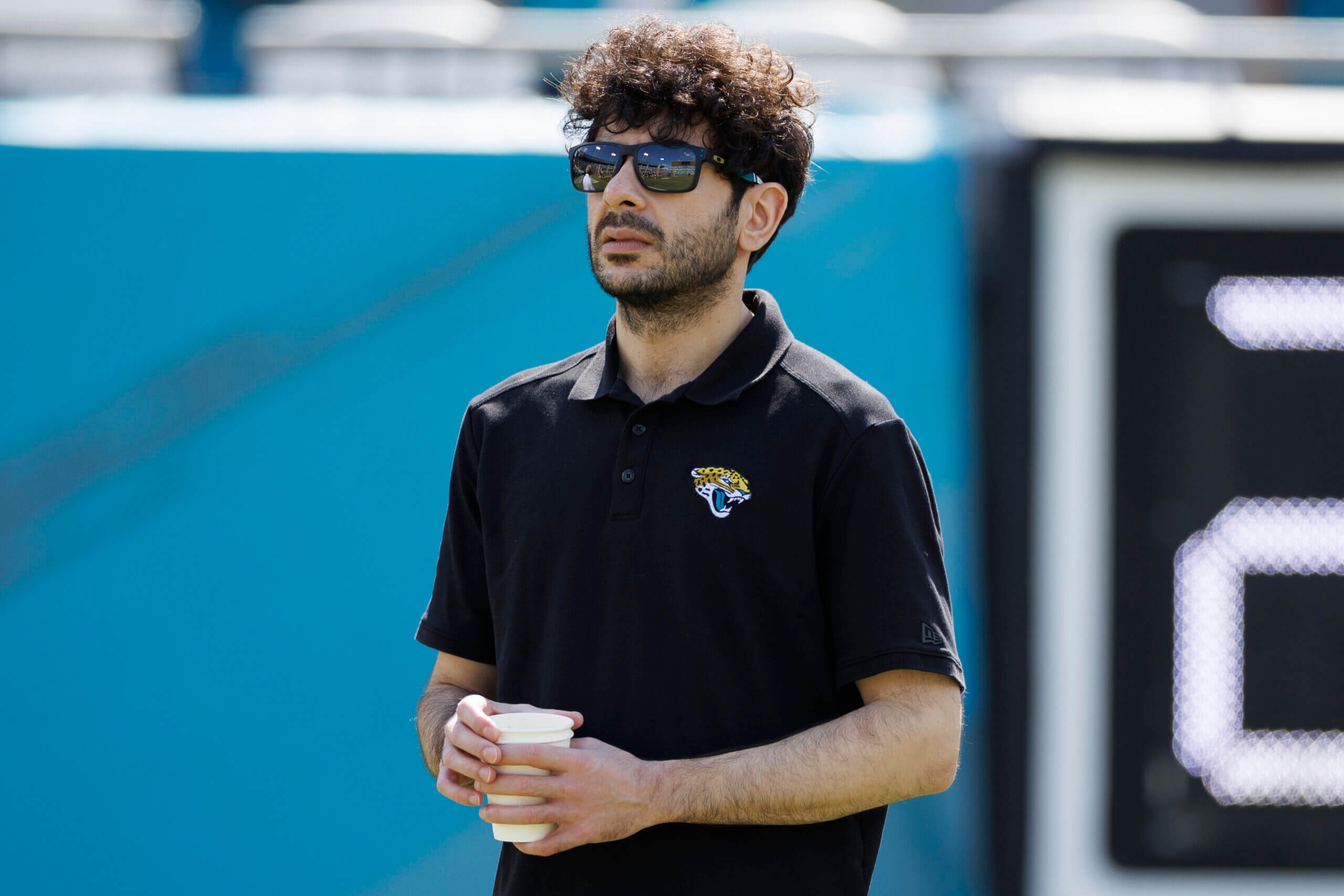 On May 25, 2019 the 'Double Or Nothing' event marked the start of AEW. The show acted as a spinoff of the 'All In' special months earlier, leading into the formation of Tony Khan's company. They quickly reached an agreement with WarnerMedia to stage a weekly TV show and Dynamite has graced our screens every week for over three and a half years.
AEW expanded on the success of the initial television deal by adding Rampage in 2021, with the first episode playing host to the return of CM Punk. Despite the flagship show switching from TNT to TBS in 2022, Tony Khan has reiterated how important it is to have wrestling on both channels and will be keen to strike a new deal with WarnerMedia when their deal expires in 2023.
Speaking with Uproxx Sports, Khan has discussed the upcoming negotiations, confirming his confidence in being able to secure a lucrative deal for the future.
"I expect big increases in the rights for the AEW programs and we're on a good pace to make a very lucrative deal for the AEW media rights going forward,"

-Tony Khan.
Another talking point when it comes to AEW's broadcasting is the potential for the company to launch a streaming service. With the amount of content AEW have produced over the years and new fans they have gained since their inception, many feel it would make sense for the company to make the library available to everyone. Khan commented on the possibility of a future streaming service, acknowledging the quality and quantity of events which AEW have produced over the years.
"We've done 174 episodes of Dynamite, 80 episodes of AEW Rampage, our 17th pay-per-view event will be March 5 in Revolution, so we've done hundreds and hundreds of hours of AEW content in our library. I also purchased Ring of Honor last year, which is a great promotion with over 20 years of history, thousands of hours of video in their library. So overall, AEW has access to so many great wrestling events, including some events that are widely considered to be some of the best wrestling events of all time. There's a lot of interest in this library as well as the new weekly content we continue to produce each week, and I do think there's a lot of demand for the library and it makes a lot of sense for us to try to make that AEW library available to fans all over the world on demand,"

-Tony Khan.
AEW's next pay-per-view event takes place on March 5, with it being likely that MJF with defend his world championship against Bryan Danielson in an iron-man match.
As always, we will update you on any news regarding AEW's potential streaming service and their next events as we hear more.