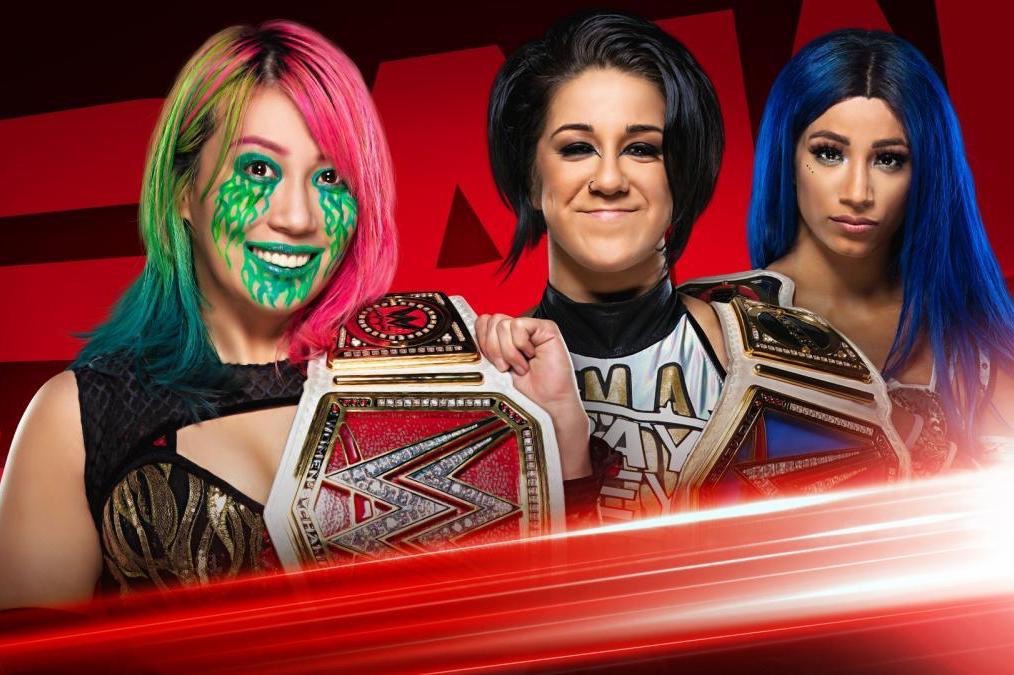 Asuka & Bayley are both apparently around in Dallas for WrestleMania Weekend.
Asuka and Bayley have both been missing in action since the Summer of last year. Being two fan favourites in the womens division, many fans have been desperate to know when they will be making their return on screen to WWE. Some have also wondered what they have been getting up to too.
PWInsider recently gave an update on the whereabout of both women, stating that both of them had been spotted in Dallas, Texas where WrestleMania 38 will be taking place this weekend.
There was no word from PWInsider on when Bayley & Asuka will actually be returning, just that they had been spotted in the city.
Hopefully they will both be back sooner rather than later & 100% healthy