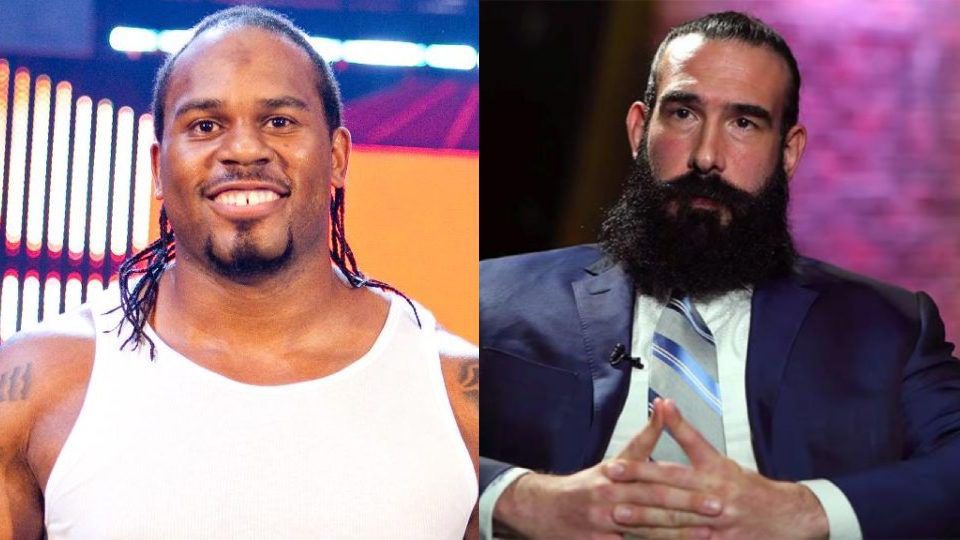 Jon Moxley & Titus O'Neil have both been recognised for their acts outside of the ring.
Dave Meltzer of the Wrestling Observer Newsletter has awarded this years Shad Gaspard/Jon Huber Memorial Award to Jon Moxley & Titus O'Neil.
The award has nothing to do with anything in-ring performance wise, its for the recognition of people who do selfless things.
Titus O'Neil has been involved in a tremendous amount of charitable causes and acts. In 2021, The Bullard Family Foundation continued to contribute towards countless causes to help children and local people, such as providing food boxes and supplies to children and schools.
Jon Moxley was recognised essentially for his bravery in tackling his personal issue. He had to step away from professional wrestling for a short while to go to rehab to handle an alcohol problem.