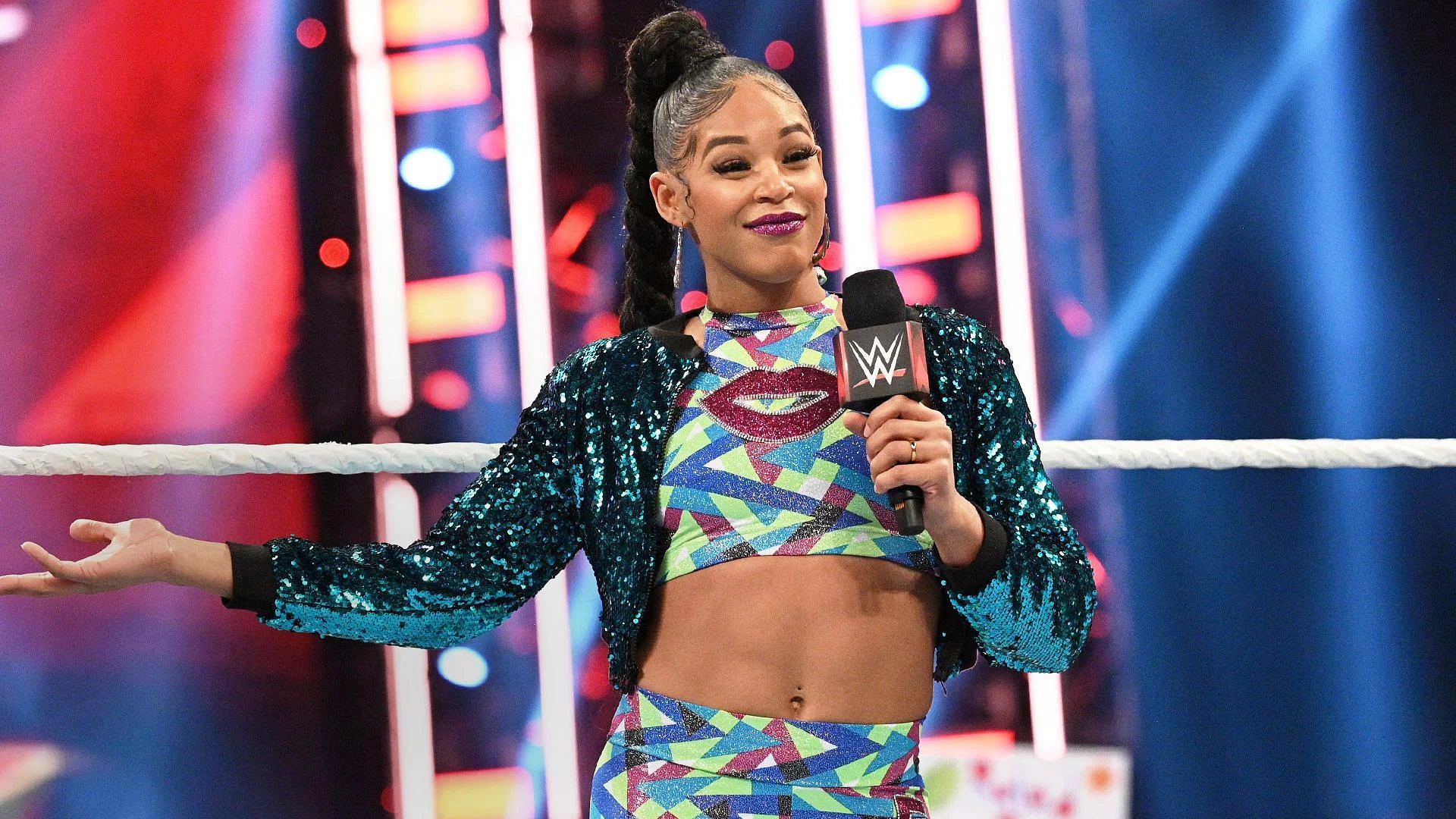 Bianca Belair has had an incredible career up to this point. She has proved to be a success story coming out of the WWE Performance Center as she had no prior wrestling experience before signing with WWE. Like many, she went through NXT first and despite not winning the NXT women's title Belair has progressed and won many titles on the main roster and even won the Royal Rumble.
Recently, we've seen an increase of main roster stars going back to NXT for short runs. AJ Styles and Natalya are examples of recent stars who have had spells in NXT 2.0 and Bianca wants to add herself to that list. Speaking to Lucas Charpiot of VL Media, Belair reflected on her original time in NXT and looked to the stars of tomorrow.
"I have never won the NXT Women's Championship. It was quite a complicated thing to do at the time. I saw that Natalya was currently there. Natalya is a legend in this medium. It's great to see her wrestle in NXT 2.0 with these young wrestlers. This isn't the first time she's wrestled in NXT. As far as I'm concerned, NXT is where I learned it all. I didn't know anything about wrestling when I arrived. I started at 27 years old with no experience in the ring. NXT is my home. It would be nice to be able to come back there to face these young wrestlers. I've always loved Io (Shirai) and had the chance to wrestle her when I was in NXT. I'm seeing Amari (Miller). I love her to death. She's so passionate. I don't know if I've ever met someone with as much passion as her. I also really appreciate the rivalry between Nikkita Lyons and Lash Legend, they have a cool and fresh thing going on,"

-Bianca Belair.
It will be interesting to see whether Belair has any interaction with the women of NXT 2.0 going forward. She's a top star on Monday Night Raw but if she gets the chance, we might see the EST on WWE's third brand.