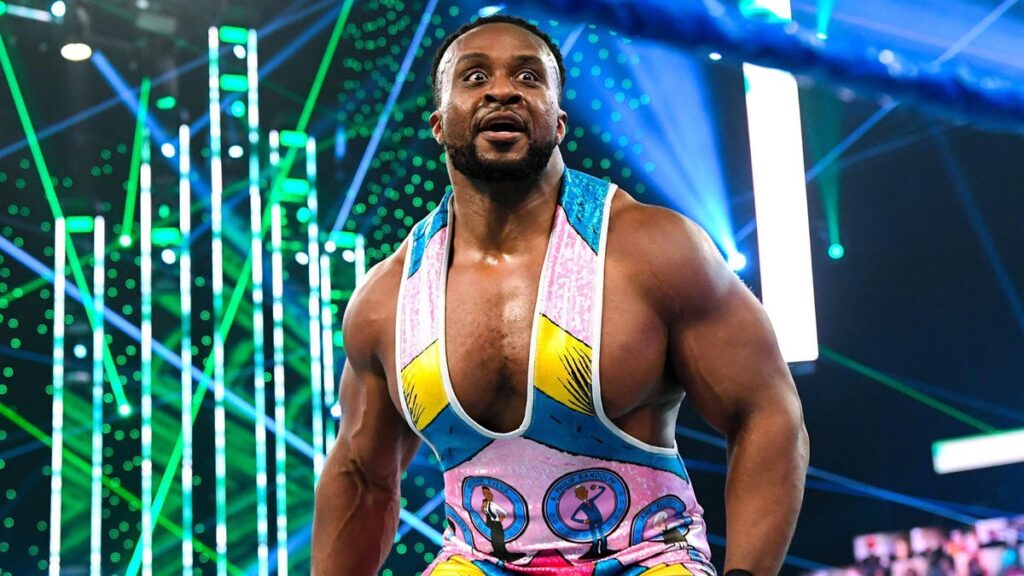 After suffering a neck injury on the March 11, 2021 episode of WWE SmackDown where he landed on his head after being belly-to-belly suplexed by Ridge Holland, fans haven't seen Big E in action since. Big E fractured his C1 and C6 vertebrae, but thankfully he did not injure his ligaments or spinal cord in any capacity.
Big E was asked how he was feeling while recently appearing on WWE After The Bell
"I feel great. Unfortunately, I don't have a timetable. The great thing is, I feel 100%, I don't even feel like someone who broke their neck. My mobility is incredible and great. My strength is great, I have no issues whatsoever. I wish I had some answers on returning to the ring. I have nothing, unfortunately, but the beautiful thing is I feel great, my body feels great, I'm really thankful for that. Life is good. I'm blessed. I can walk around and touch my toes, go to the gym, all those things. Really grateful,"

– Big E
He continued:
"I want to say thank you to the EMTs who were there, very timely. I thought it was a contusion, I didn't think my neck was broken at all. Thankfully, people got to me before I could do that. So thankful for the people in Birmingham, Dr. (Jeffrey) Dugas, who took great care of me. Everyone who was just there for me. People texting me, emailed me, all the people who checked in. Fans, peers, family, loved ones. Oftentimes, we look at the internet and Twitter, we think of wrestling Twitter, the community, sometimes it can be a dark place and be less than ideal. For me, I just saw a very beautiful community that reached out, wanted to support me, that was there for me, not just the day of or the day after, but weeks and months after. I am so proud to be part of this community and part of this industry because of that. I'm really grateful for all those things. Thank to everyone, I love you guys. I appreciate the love and support. I am doing beautifully. Mind, body, soul, all those things are incredible. Fortunate and blessed to be alive. Tip your waiters. Pay your taxes,"

– Big E
Big E has continued working with WWE on numerous projects outside of the ring during his time away. Many fans are still extremely hopeful for his return to the ring.
H/T to Fightful for the transcription.