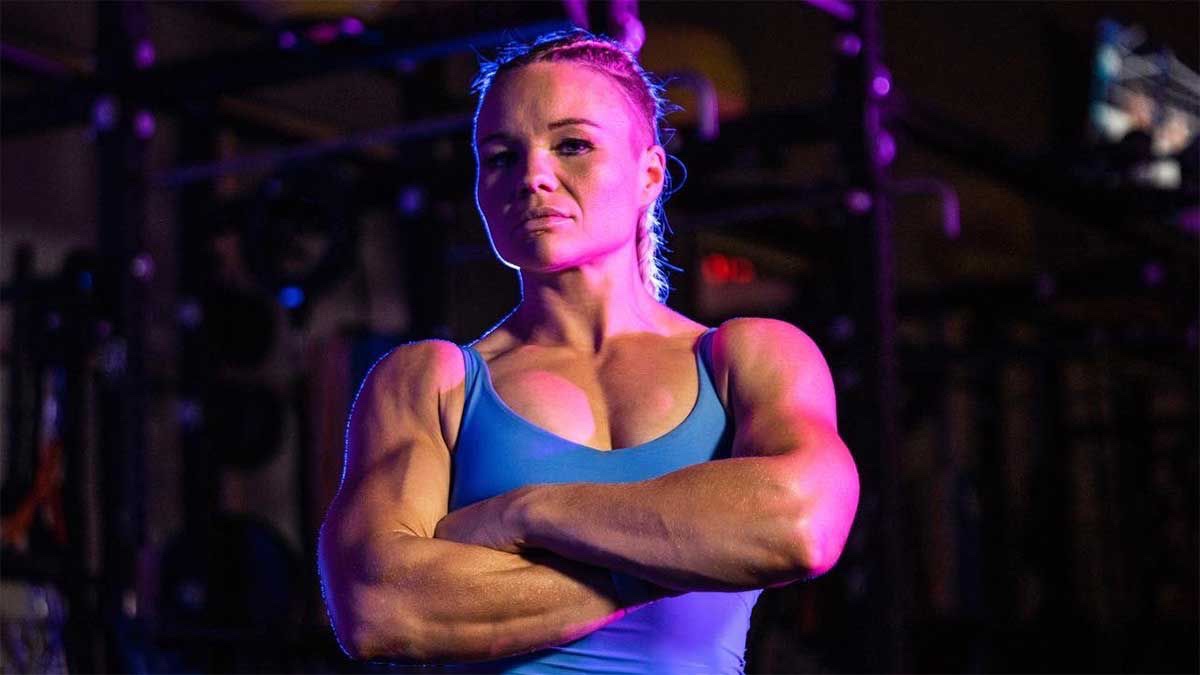 On February 4th it was announced that NXT wrestler Ivy Nile would be doing a show on February 11th for Booker T's Reality of Wrestling.
This news kicked off speculation that NXT talent were going to be able to work indie dates. However, this was seemingly shut down by Shawn Michaels when talking to media after the recent WWE NXT Vengeance Day Show.
When discussing the topic on his Hall of Fame podcast, Booker T said:
"For me, to work with the next generation and future talent at WWE as well in Ivy Nile, that's my passion. That's when I do my best work, working with young people and trying to guide them on this journey that I love so much. I'm still living my best life right now, totally content where I am. For me, to see something like this come together, it's so awesome. I appreciate Shawn Michaels and WWE for giving me this opportunity to let one of my young talent in Reality of Wrestling shine. I hope to see her in WWE one day. Reality of Wrestling, we're not like a lot of independent companies. Our goal is to get these guys to the next level, and that's to a point where they're making some money in their pocket, they're getting a plane ticket and traveling around the world and seeing it all,"

-Booker T
As to whether it was a partnership, Booker T further explained:
"Immediately, we posted that Ivy Nile would be coming to Reality of Wrestling and we were going to give the independent wrestling world a match they can't see anywhere else. Immediately after we post that, quotes popped up on the internet, 'Reality of Wrestling is partnering with WWE.' If you get those from someone in WWE, fine, but if you see an advertisement of someone being at a show and you formulate your own thought and create your own story, that's when embellishment becomes something totally different. That's when embellishment becomes blatant lying. No one called me and got that from me. I want to put it on record, I asked a favor for a NXT talent, someone who is one of my favorites, Ivy Nile, to be able to come to Reality of Wrestling and get in the ring with someone who I think may have next-level potential. I was granted that wish, and I appreciate that,"

-Booker T
It seems, for now, that Ivy Nile's match against Promise Braxton in Reality of Wrestling will be a one-off in terms of NXT talent showing up on the indie circuit. Whether this truly is a single event or the first steps to a partnership between NXT and indie promotions is yet to be seen it is still a very interesting and unorthodox move from the usually closed off WWE.
H/T to Fightful for the transcription