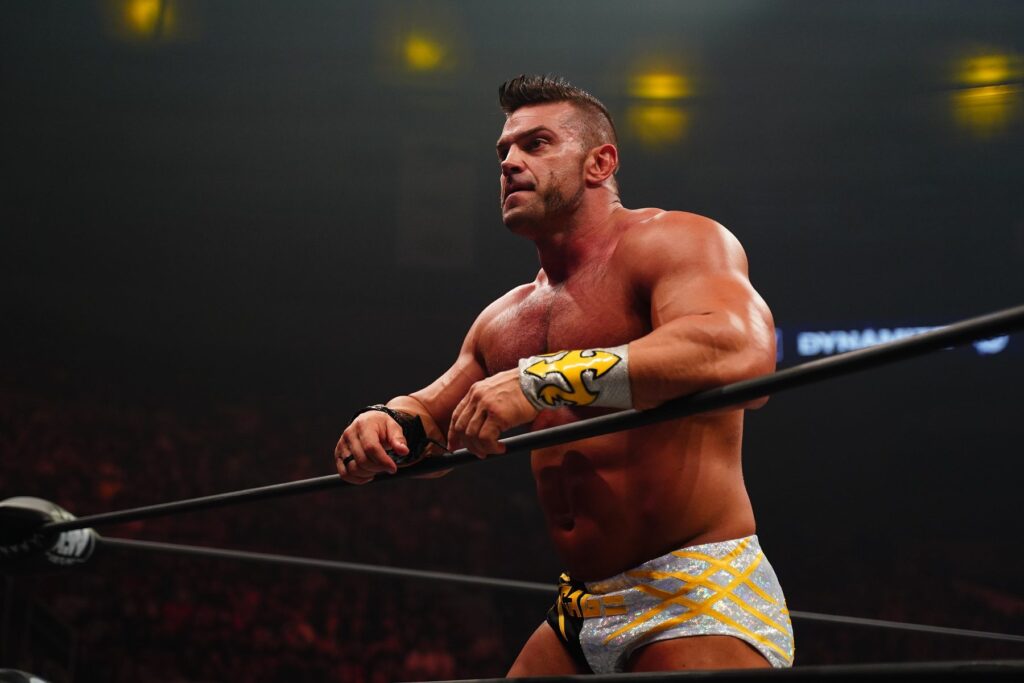 In late January, Fightful Select reported that Brian Cage's AEW contract is set to expire within a matter of weeks, however, there has since been an update to the story, with Fightful reporting that AEW had hoped to add time onto his deal due to injury in a move that keep him with the company until June.
Despite this, Cage is believed to have pushed back at the company's attempts to do so as he has an interest in free agency. Fightful Select also provided an interesting update on perhaps why Cage is looking to enter the free agent market, as well as giving an insight into how long exactly he has left with AEW.
"Fightful Select has been told that WWE has maintained interest in Cage in the event he becomes a free agent, and are open to having conversations with the ROH Six-Man Tag Team Champion. That period won't have to wait long, as we're told AEW and Cage agreed to work together through the end of March, specifically the ROH Supercard of Honor PPV."

-Fightful
In terms of the time AEW were looking to add to Cage's contract, Fightful noted that injured at the time he joined the company from IMPACT, with this likely being the period AEW were looking to cover.
Those close to the situation believe that Cage was offered a contract extension comparable to his current deal with AEW, with this option yet to be ruled out. It was also specified that his deal was originally set to expire between late January and mid-February, and thus some time has likely already been added.
As noted at the end of the report, Cage is said to have had some "heavy hitters" in his corner within AEW as of late, one of these being Chris Jericho who recently stared that he hopes Cage decides to remain with the company.
As always, we'll aim to provide any further updates on Brian Cage's AEW contract status and the interest from WWE as soon as we hear more.