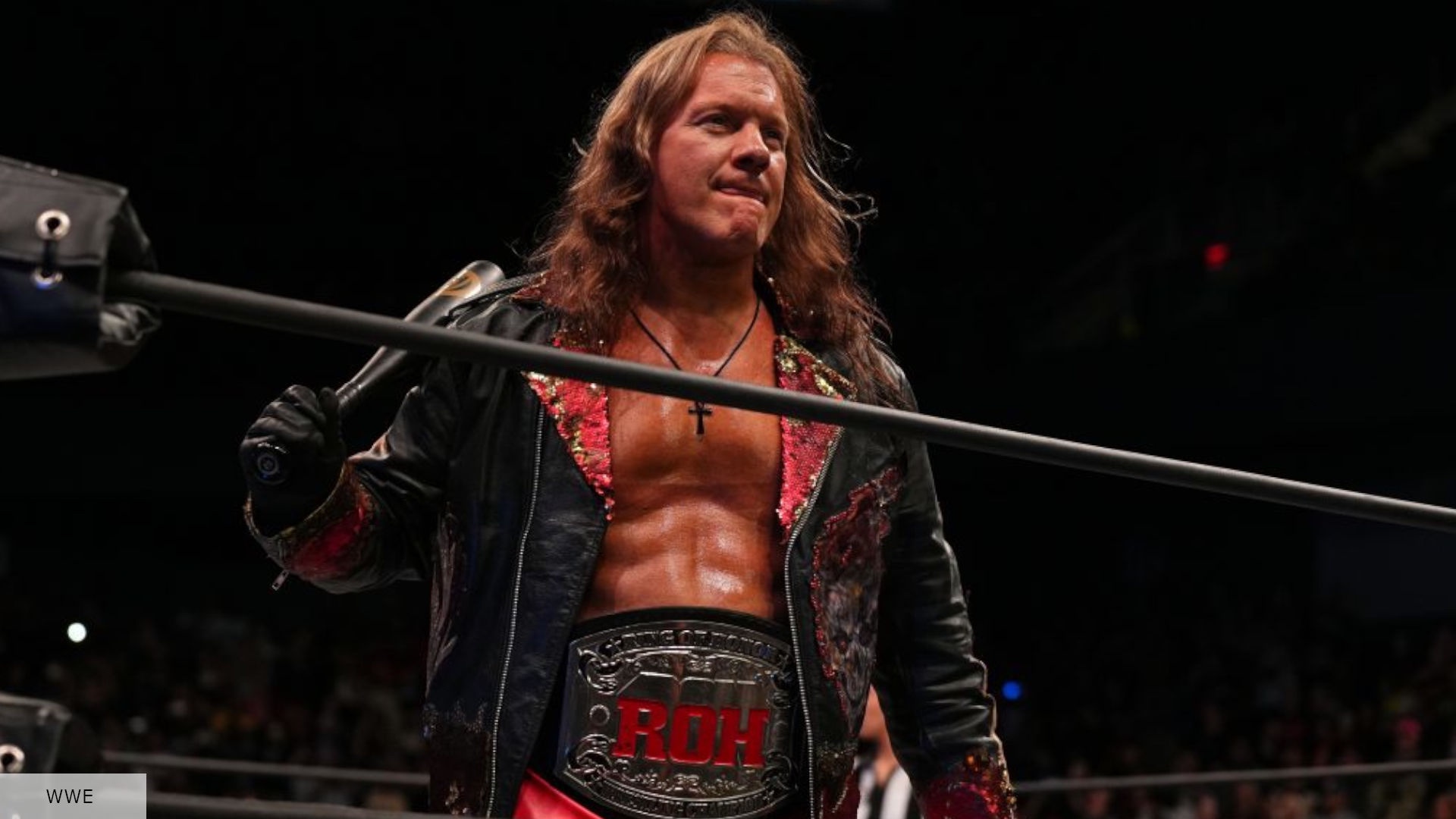 Chris Jericho has spoken on dynamic in the AEW Locker Room
In mid to late 2022, it appeared as if there was some unrest in the AEW locker room. Stars such as Andrade El Idolo, Eddie Kingston and Sammy Guevara all found themselves embroiled in behind the scenes drama while the biggest case of them all came when CM Punk delivered his infamous rant following All Out.
Since that, stabilising the locker room atmosphere has been crucial to AEW's on-screen image and many reports have credited Chris Jericho, Bryan Danielson and Jon Moxley as key figures in calming the situation.
Now, featuring on Renee Paquette's The Sessions podcast, The Wizard Chris Jericho has discussed what it has been like to take on a leadership role during times of 'bad publicity' and 'uncertainty' for the company.
"So backstage, it's a lot of advice given out, a lot of listening, a lot bartender listening, a lot of, 'I got a problem with this, I got a problem with that.' There's a lot of working closely with Tony Khan, a lot of locker room leading, especially over the last six months or so when we kind of had to take the reins back when there was a lot of bad publicity and a lot of uncertainty in the dressing room. As a matter of fact, your man (referring to Jon Moxley) and (Bryan) Danielson and myself kind of, we have to really take charge here because we're gonna lose the dressing room and if you lose the dressing room, you're f*cked. So there's a lot of that sort of thing going on. Basically everything. I think it's almost kind of like a real general. Tony Khan's probably got a lot of right-hand men but I think I'm probably one of them and also too, kind of just helping out the locker room and produce probably half the backstage promos that you see. Just trying to help as much as I can."

-Chris Jericho.
AEW have been on a hot streak as of late, with last Sunday's Revolution receiving a lot of praise. On that show, House Of Black picked up the company's trios titles, which Jericho himself is coming after alongside JAS members Sammy Guevara and Daniel Garcia.
As always, we will update you on Chris Jericho and the backstage atmosphere in AEW as soon as we hear more.
H/T to POST Wrestling for the transcription.