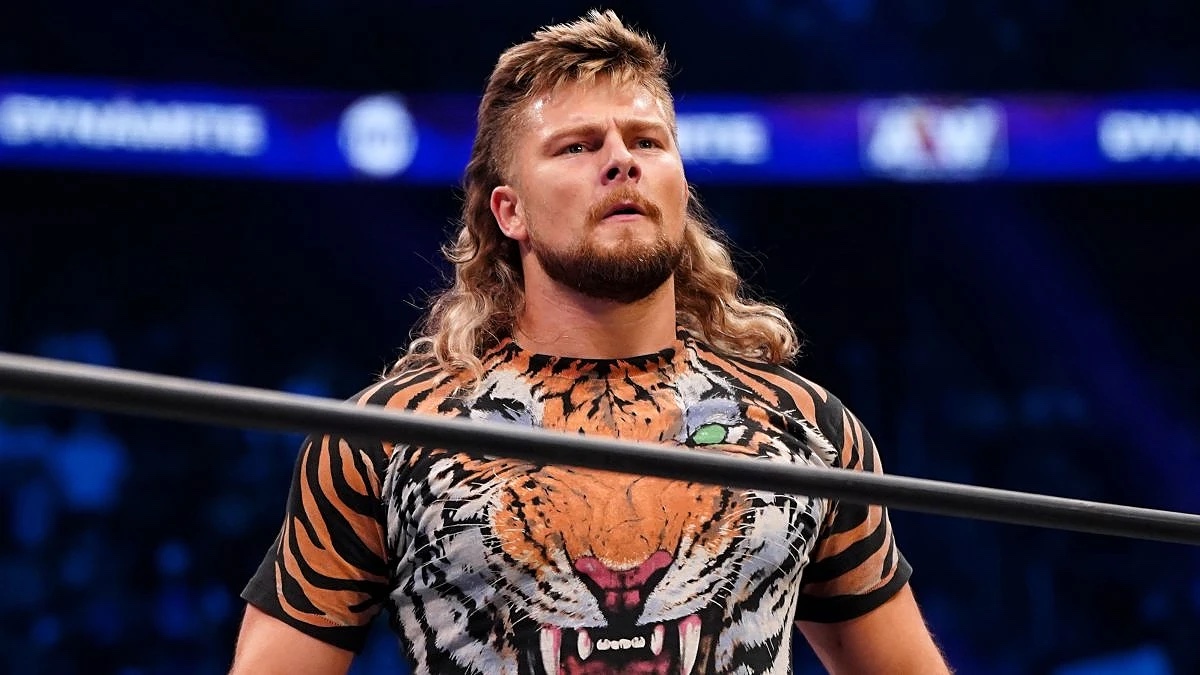 AEW's Brian Pillman Jr wishes he could have learned more from Cody Rhodes before he departed to WWE.
The second generation star & Varsity Blonde, Brian Pillman Jr. was a recent guest on The Universal Wrestling Podcast where he spoke about the importance to him of being a second generation wrestler.
Pillman Jr. spoke of the connections and companionship he found amongst other second generation stars that fill out the ranks of All Elite Wrestling, one individual he found most beneficial was none other than Cody Rhodes. Pillman himself admitted to being incredibly thankful for any and all advice that was passed onto him from Rhodes but mentions how he may have taken Cody's presence in AEW for granted.
I used to obviously be under Cody [Rhodes]. Learning under him was a great privilege. I wish I'd have asked him more things. I didn't know that his time was going to be scarce, you know? I think I took for granted having Cody around and having his mind, to be able to pick his mind. But, the amount of times he did give me advice, I will never forget anything. I will never forget all of the things he's told me so, obviously he's like the blueprint for a successful second-generation wrestler… Some of Cody's best advice has been to do just that, you know? To try to step outside the shadow of your father and try to become your own man and I think it's nice every now and then to throw in those little tribute spots or those little homages to him but, at this point, you know, just, I gotta be myself. I gotta show people who I am and that I'm not just a second-generation wrestler. I'm not just Pillman's kid anymore. I'm not trying to be the second Brian Pillman. I'm trying to the first Brian Pillman Jr.
Brian Pillman Jr. and his tag team partner Griff Garrison took on the team of Luchasaurus and Christian Cage on the 7/20 episode of AEW Dynamite. Brian Pillman Jr. will also be teaming with Brock Anderson to face Rick & Kerry Morton for Ric Flair's Last Match.
H/T POST Wrestling for the transcription