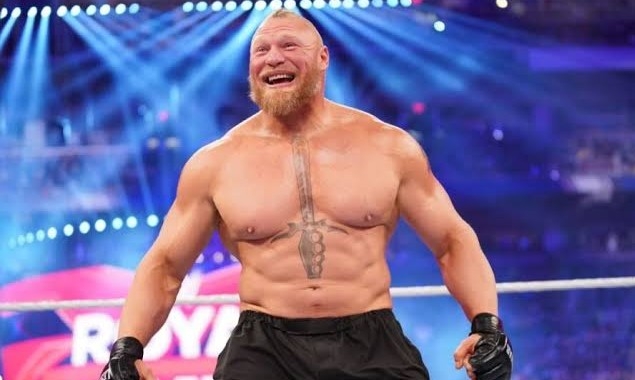 Following Vince McMahon's shocking twitter announcement that he's officially stepping down as Chairman and CEO of WWE, plans for tonight's Smackdown now seem to be up in the air.
This follows a tweet from Bryan Alvarez of the Wrestling Observer, who notes that Brock Lesnar has walked out ahead of tonight's Smackdown.
Lesnar is currently scheduled to face Roman Reigns at the upcoming SummerSlam show at the end of this month, although following this report, Lesnar's status with the company appears to be uncertain.
As always, we'll aim to provide any updates as soon as we hear more regarding this developing story.