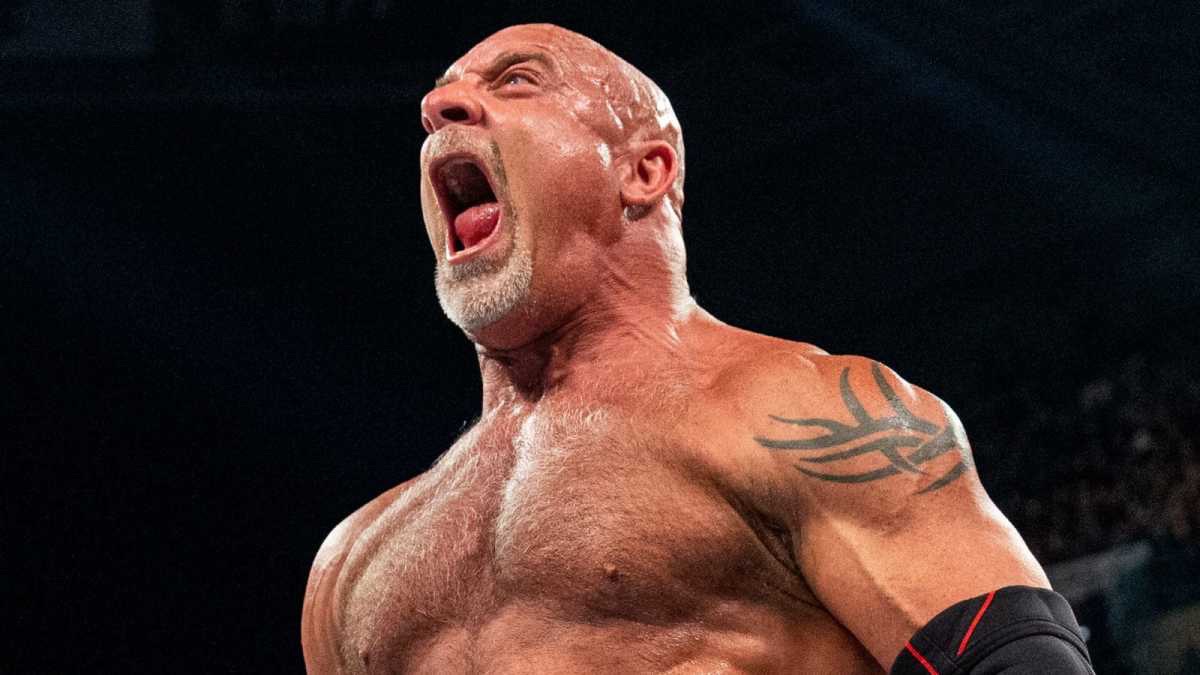 Goldberg may be WWE's chosen replacement for Brock Lesnar at this year's SummerSlam
Nothing is set in stone for tonight's Smackdown. Brock Lesnar left the building ahead of tonight's show in Boston, Massachusetts, after Vince McMahon's retirement was announced, leaving plans "in flux" for this evening.
Up until this evening Brock was expected to play an integral part in tonight's Smackdown, to continue the build to the last man standing match with The Tribal Chief Roman Reigns at this year's "Biggest party of the summer."
Reports have since come in seeming to confirm that the Beast Incarnate has made himself scarce following Vince McMahon's incredibly surprising retirement announcement.
Brock Lesnar's near future is incredibly unsure, however one of Cultaholic's sources close to them noted that WWE would move mountains to shove Goldberg in at the last moment, in attempt to beat the buzzer by having Roman Reigns instead face Goldberg at this year's Summerslam PLE in place of an absent Brock Lesnar.
The man WWE feels they can always depend on, Goldberg, recently made mention that he is still under contract with the company, but is simply waiting for the call to lace up the boots for another run in the ring.