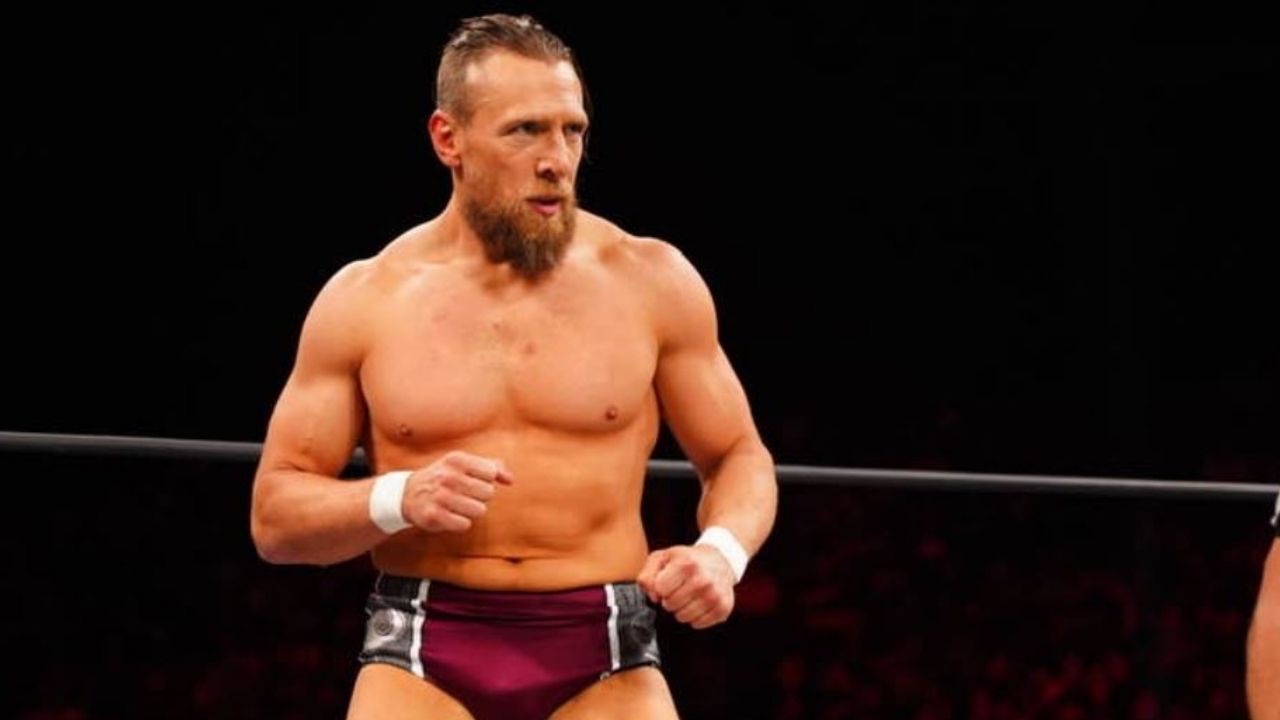 The American Dragon Bryan Danielson is one of the wrestlers who are synonymous with Ring of Honor. He wrestled in the main event of their first ever event and was part of the first Hall of Fame class for the company. In terms of accomplishments, he held the both the ROH World Championship and ROH Pure Championship once, even unifying them at one point.
ROH received a surge in popularity during the late 2010's due to the success of The Young Bucks. They, as part of the group that would later become known as The Elite, built their fanfare through their YouTube channel. The AEW star, whilst talking with Inside The Ropes, revealed that the group had become so popular that he had considered signing with Ring of Honor in 2018 before finding out about their intentions to leave.
It was really interesting, my contract with WWE was up in 2018, and I was considering going to Ring of Honor. I was talking to The Young Bucks and I was talking to Cody [Rhodes] just to see, and their contracts were all up with Ring of Honor. I was like, 'Well what are you guys going to do?' Even my lawyer, who doesn't know anything about pro wrestling, he said, 'Hey, I don't think you should sign with Ring of Honor if these Young Bucks aren't going. Because they have got this YouTube show called Being The Elite, I don't know if you have heard of it, it's essentially the driver of the popularity of Ring of Honor. So if those guys go away, we don't know if Ring of Honor will still be as popular. Then with Cody's contract coming up, if they leave and Cody leaves, what will Ring of Honor's popularity be like?'. So that was part of the discussion. When you are looking at it in 2014, you don't envision The Young Bucks starting a YouTube channel and it is going to become super hot and a catalyst for change in pro wrestling. You also don't envision that even if there is someone with money who backs them and whatever it is, is it going to be someone who is really willing to be fully invested in it the way that Tony Khan is? So you could never have imagined it. But I think that given that, it's really cool."

-Bryan Danielson.
Bryan ended up re-signing with WWE at the time, though he left the company to join the Bucks in AEW towards the end of 2021. He has had classic matches with Kenny Omega and Hangman Page and finds himself mentored by William Regal in the Blackpool Combat Club.