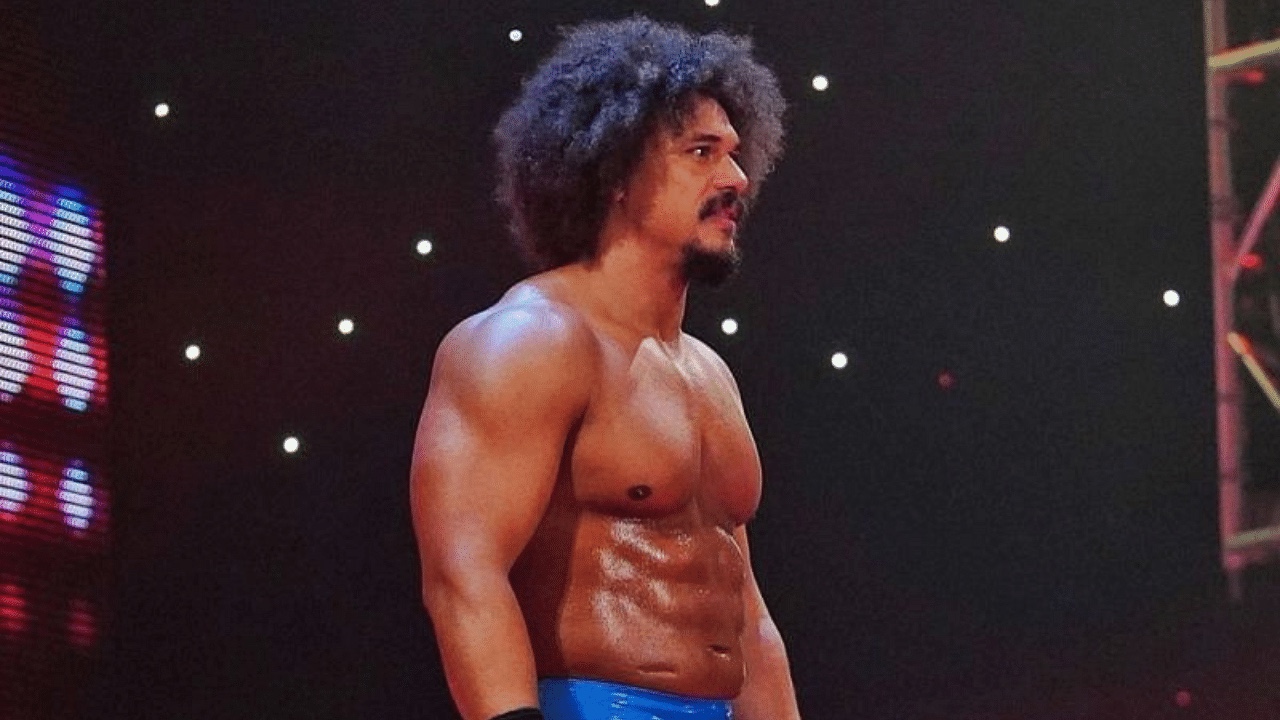 Carlito has been pulled from July 15's Great North Wrestling show, with GNW informed that he has signed with WWE.
Carlito has made sporadic appearances for WWE since leaving the company in 2010, including a Royal Rumble return something which fans had previously been calling for. Most recently, the star came to Bad Bunny's aid at May 6's Backlash in Puerto Rico.
Despite occasional appearances, the star hasn't signed with WWE since his initial run with the company. Although, that may have changed based on a recent cancellation of Great North Wrestling, who have pulled the 44-year-old from their show after being informed that he has signed with WWE.
There is no official confirmation from WWE about the signing, though it looks likely that we will see the star back in the company on a more regular basis very soon in some capacity. It's likely that Carlito will perform for the company on a part-time basis.
As always, we'll aim to provide any updates on Carlito and his status as we hear more.