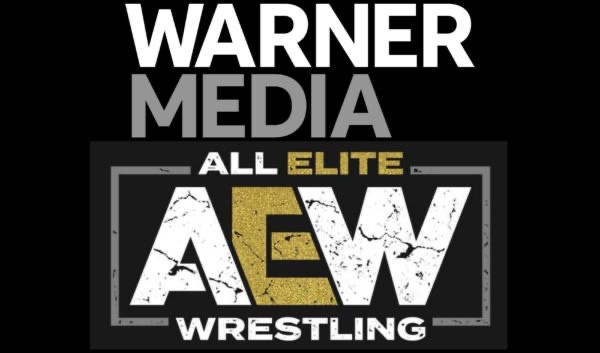 AEW's presence on WarnerMedia-owned television networks has only increased since the formation of the company in 2019, with Dynamite airing on TBS, whilst Rampage airs on their sister channel, TNT.
AEW even has two of its featured championship titles named after their television networks, serving as a clear indication of their relationship with WarnerMedia.
However, questions have been raised regarding AEW's status with WarnerMedia following the merger between WarnerMedia and Discovery on April 8th of this year, forming the Warner Bros. Discover conglomerate. Discovery potentially may look to shift the focus away from "scripted" shows, and thus some believe AEW to be at risk of being cut.
AEW's fans may be in luck however, as a recent report from the Wrestling Observer Newsletter indicates that AEW being cancelled following the merger is highly unlikely.
"Regarding AEW's status, this is basically from a key executive in WarnerMedia, the feeling is as far as AEW not being canceled, which was and still is a very low percentage chance of happening due to the ratings. It would take someone who just hates wrestling for that to happen."

-WON
AEW are set to premier a new show on WarnerMedia later this year in the form of a reality series, although the Wrestling Observer have also highlighted that this decision was given the green light before the merger took place. It remains to be seen how the merger will affect AEW programming moving forward, although we anticipate that AEW will remain a strong presence on WarnerMedia's networks for the foreseeable future.