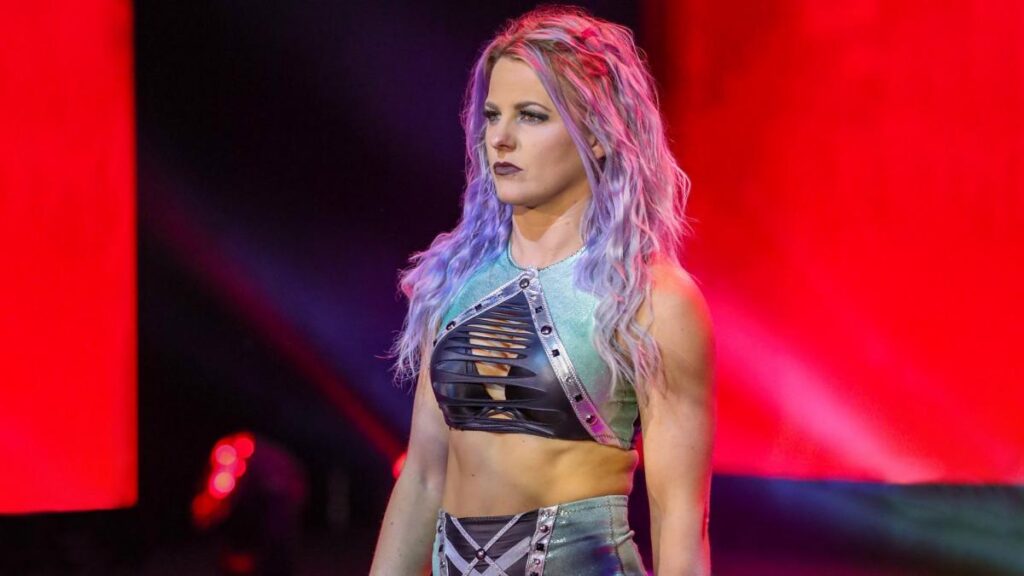 Candice LeRae has been absent from WWE TV since August of last year due to her being on maternity leave, and it now appears as though we've seen the last of her in the promotion.
Many have questioned LeRae's status within WWE due to her husband Johnny Gargano departing the company in December 2021, with the former NXT Champion absent from in-ring action since this date, although he has appeared at signings recently.
It was reported earlier this year via Fightful that LeRae's WWE deal was up this spring, with no indication of an extension. Fightful have since provided an update on LeRae's contract status, with her time in WWE seemingly up.
"This morning, LeRae was added to the alumni section of WWE.com, and Fightful was able to speak with WWE sources that confirmed she was a free agent."

-Fightful
Fightful continued, elaborating on their report regarding a potential contract extension for LeRae.
"As of a few weeks ago Fightful had heard there weren't talks of an extension, but haven't heard how that landed since then. We were told by one WWE source that if they had their way, the decision to freeze the contract during maternity leave would be "in her court," but we weren't given an indication that is the case."

-Fightful
Due to LeRae's departure coming as a result of the expiry of her contract, and not a release, she is not bount to a 90-day no compete clause, and thus can reappear wherever she sees fit when the time is right.
LeRae's departure means that only Indi Hartwell remains on the NXT roster out of the members of her former stable The Way, with Gargano & LeRae both gone from the company whilst Austin Theory now plies his trade on Raw.
We wish the best for both LeRae & Gargano moving forward, and hope that whenever the time is right we are able to see both do what they do best once again.