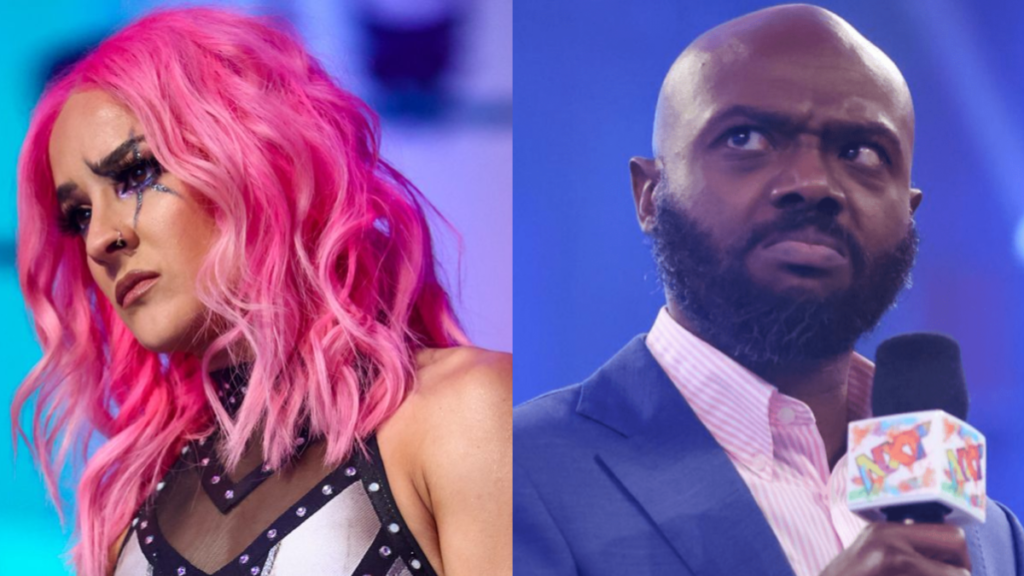 April 29th unfortunately saw another wave of WWE releases, with a total of 10 NXT stars being cut from the company. Two of these were highly featured stars on WWE's developmental brand, being Dakota Kai & Malcom Bivens.
The pair were two of the most popular acts across the brand, with many seeing both as being perfect fits for an eventual main roster call-up.
A recent report from the Wrestling Observer Newsletter has provided an update on the details surrounding the release of both stars, with Kai's departure reportedly turning a number of heads backstage.
"In recent years, she was one of the top stars in NXT. She also had been offered a new deal and hadn't signed it, but still, this cut got a lot of private negative feedback by women in the company. It was not a shock as she had gotten tryouts months ago for the main roster and had been written out of NXT, but the decision from the top was not to bring her up."

-WON
As far as Bivens is concerned, the Observer corroborated reports from Fightful that Bivens' WWE departure came after he turned down a recent contract offer. Despite turning this deal down, his contract was still set to remain until 2023, and Bivens had apparently been considered for the managerial position alongside Omos on the main roster, before the role was eventually given to MVP.
The Observer did add that Bivens' departure, similarly to Kai's, was a "massive surprise" to many within the company, and its certainly not hard to see why considering his immense talent with a microphone in hand.
We look forward to seeing what the future holds for both the former Dakota Kai & Malcom Bivens, and we have no doubts that they'll both be major successes no matter where they eventually land.