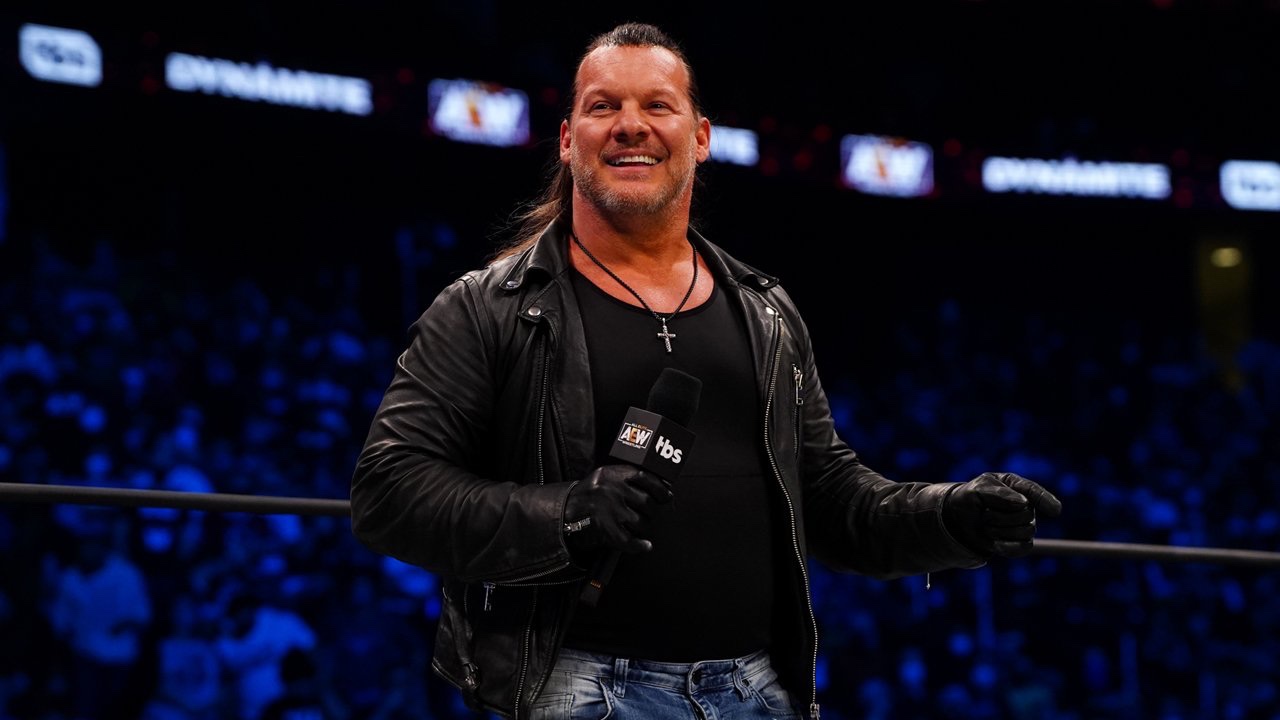 Adam Cole is now with All Elite Wrestling after a successful run in NXT. But before Cole was signing contracts for the "big 2", Cole was very well travelled. He had worked for ROH, Chikara, PWG, NJPW, CZW, and many more all over the world.
Cole recently spoke with TalkSport about Chris Jericho and how he inspired him to want to travel the Globe
"(Chris) Jericho influenced me so much, even more than he realises. I've gotten to tell him how much he has, but I remember reading his first book and going 'I've got to travel the globe.'

That really made me be like I need to take all bookings I can get in Europe, Mexico, Japan etc – that inspired a lot of young wrestlers."

– Adam Cole
Jericho's influence clearly worked well as Adam Cole is one of the big starts Today that feels like he has been in most promotions at some point in his career.