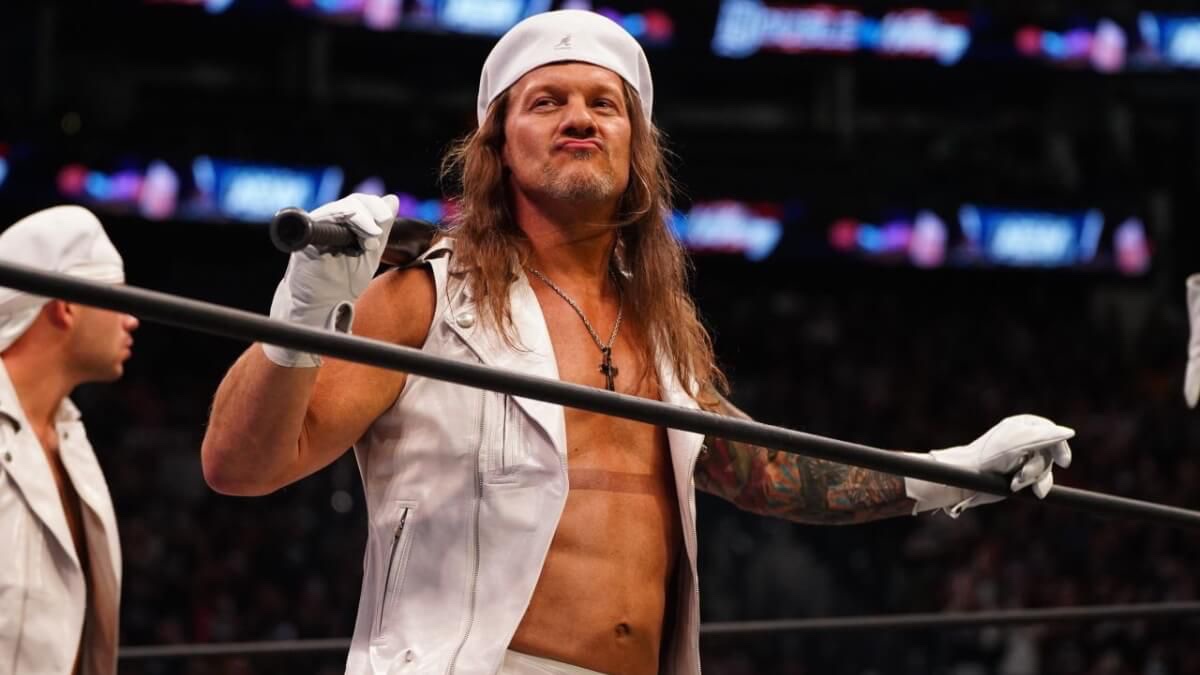 The former AEW World Heavyweight Champion, Chris Jericho is beyond impressed with the growth AEW has shown in recent years.
Chris Jericho is undoubtedly one of the biggest names to join All Elite Wrestling since its conception in 2019. The "Demo God" recently spoke with the Associated Press about how he sees the current state of AEW.
"We've now made AEW, a viable contender. And it's a safe place for people to come now. When we first started, it was a little bit of the wild, wild west, no one knew what to expect. And it was like taking a little bit of a chance. I think it's gone even further than I expected. I think now that we're here, we're just scratching the surface of how far we're gonna go,"

– Chris Jericho
Whether it be in ratings or each promotion's talent AEW's future is entirely dependent on the promotion itself, with that being said Chris Jericho believes that AEW is a more than viable option for talent at this time.
AEW currently finds themselves under a deal with Warner Bros. Discovery that will run through 2023.