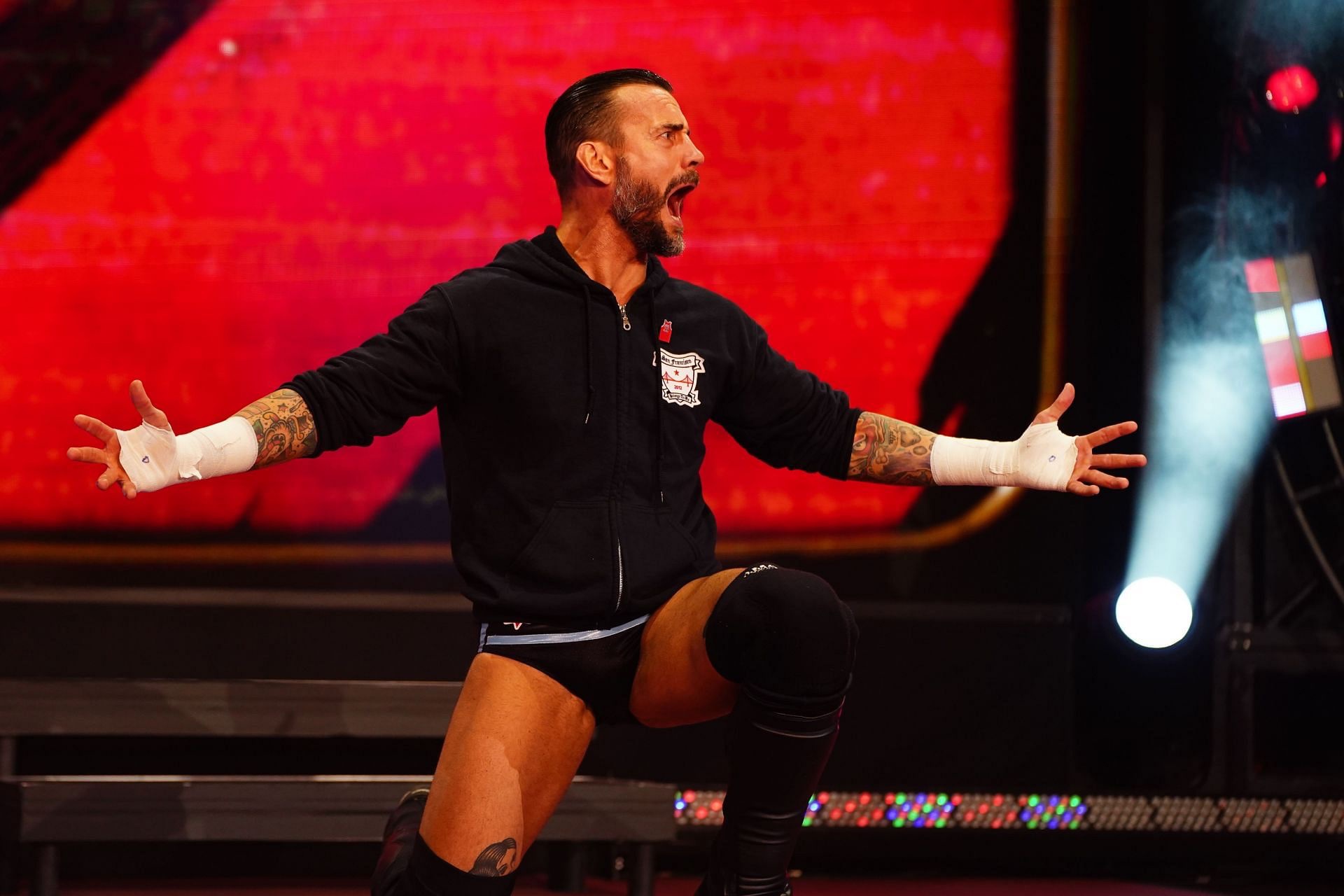 More has come out regarding AEW's infamous 'Brawl Out' incident, including insight into how willing those involved are to apologise.
For over eight months, the altercation following AEW's All Out spectacle have dominated the wrestling news scene. Though, will CM Punk's AEW return rumoured to be just over a month away, many are wondering whether bridges have been built in regards to a working relationship between the Chicago-born and The Elite.
Now, Dave Meltzer of the Wrestling Observer Newsletter, has stated that the two sides are 'no closer' to finding a resolution, however, things between them have become more reasonable than they once were.
"From someone near the top, they are no closer to any resolutions than they have been, but things are more reasonable. At least one person is willing to apologize and has wanted to for a while but is not allowed to make any contact. This isn't Punk, as we don't know one way or the other what he's willing to do. Another person on that side also said that they believe that apologies are in order, but more than one, that Punk should be the first but not the only one."

-WON
It's unclear who is being referred to when the Observer notes that one person is willing to apologise, however, many will be relieved to hear that the two parties seem at least a little more willing to move towards a conclusion soon.
As always, we'll aim to provide any updates on the tension between CM Punk and The Elite as well as whether any fences have been mended as we hear more.