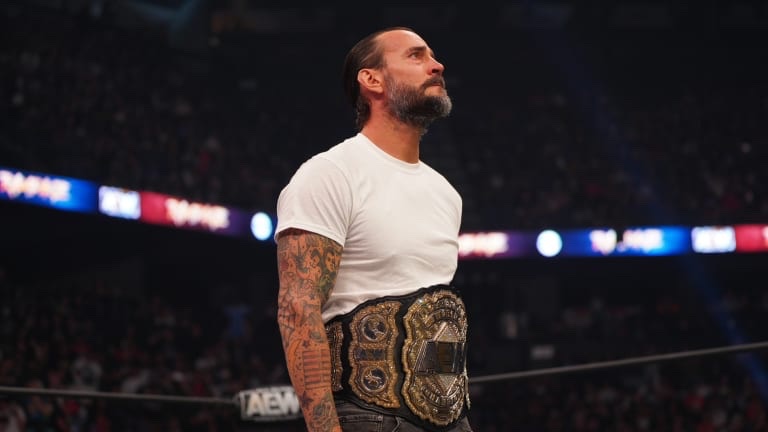 CM Punk has reportedly already had surgery to repair his injured tricep following AEW All Out.
The main event of All Out between Jon Moxley and CM Punk has been overshadowed by the events after the show, but the match itself was a great and memorable main event. The story going into the match was that Punk wasn't 100% ready, based on a foot injury from earlier in the summer, but Punk sustained a more serious injury during the match.
The former AEW Champion suffered a torn tricep during the match, although the attention was diverted to the post-show shoot brawl involving Punk, Ace Steel, Kenny Omega, Young Bucks and more after CM Punks comments at the post show media scrum.
Everyone involved will be missing from AEW TV for a while due to suspensions, but, it may be towards the middle of 2023 before CM Punk is even cleared to wrestle due to the new injury. Dave Meltzer has revealed that Punk has already undergone surgery for the torn tricep to prevent any further muscle damage.
"CM Punk underwent surgery earlier this week for the torn left triceps he suffered when doing the tope early in the Jon Moxley match. That is usually about an eight month recovery period His doctor recommended surgery right away to prevent any muscle atrophy."

-Dave Meltzer
It'll be interesting to see how the members of the brawl will be received by the AEW audience once they eventually return. It will be a while before we see Punk back which may give time for the dust to settle on the incident.