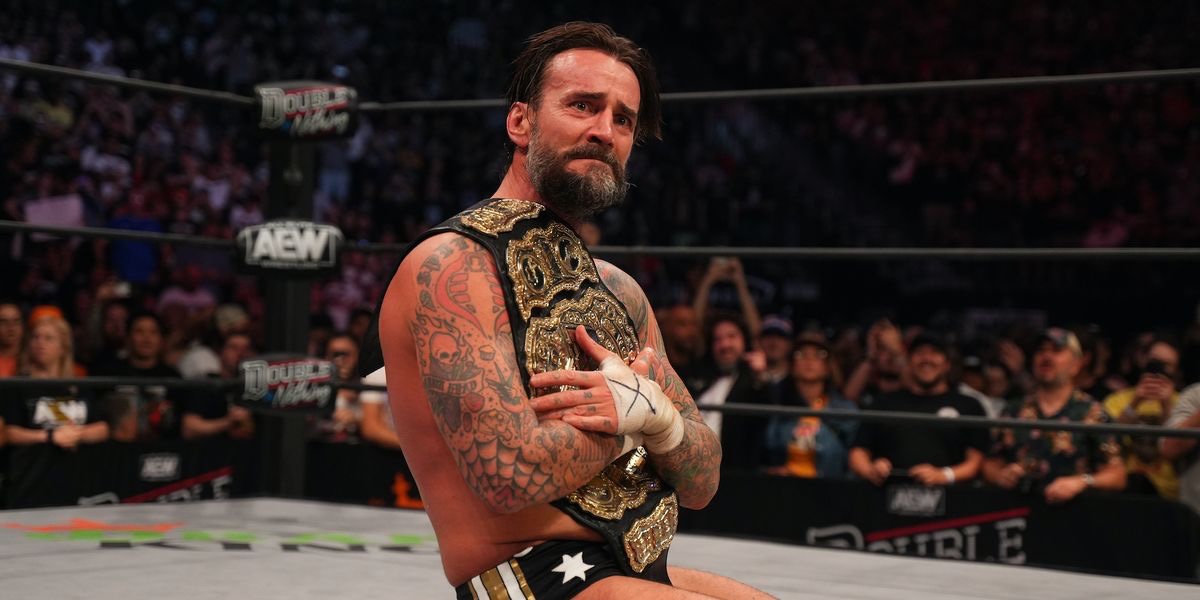 AEW's much-discussed new Saturday show 'Collision' is set to debut on June 17. It's been heavily reported that the new addition to the company's weekly show may also facilitate a brand split between it and AEW's centrepiece show 'Dynamite', however, it's not confirmed what this will look like.
To provide some clarity to the situation, Dave Meltzer has written in the Wrestling Observer Newsletter that, while Punk is set to be a mainstay on Saturday nights, he can still appear on Wednesdays if needs be, with the idea being that those who need to be kept separate will swap to Collision on dates that Punk is needed on Dynamite. Also, the Observer notes that a split is not believed to be needed in terms of the company's women's division due to concerns over a lack of star power for two shows.
"The thought is that the split will not be hard at all with the women as they don't believe there is enough star power to do a hard split. Punk will be the star of Collision most weeks, but he will be on Dynamite at times when needed. Those with unresolved issues with Punk would be on Collision the week he's on Dynamite. The idea is to get people to resolve issues but that hasn't happened yet nor has there been any notable progress."

– Dave Meltzer
Of course, the situation could still change as it revolves around the dynamics in the locker room and whether or not a working relationship is able to be developed between CM Punk and his Elite counterparts.
As always, we'll aim to update you on AEW Collision and any plans for the show as we hear more.