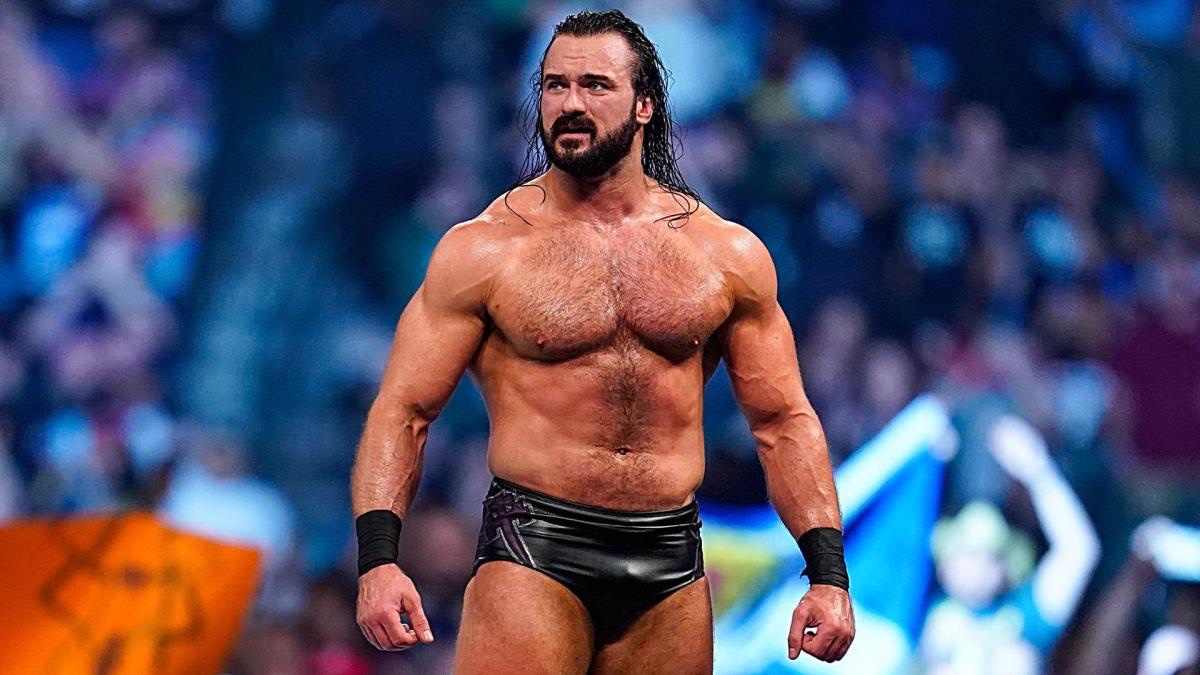 There has been more talk about Drew McIntyre's WWE Contract situation.
Drew McIntyre's WWE contract has been a hot topic of discussion as of late, with recent reports suggesting that he and WWE are far apart in discussions over a new contract with his current deal running out in the next 12 months.
In this week's Wrestling Observer Newsletter, whilst Dave Meltzer took a look at each of RAW & SmackDown's new rosters after the recent WWE Draft, he noted that Drew McIntyre is actually working with the idea that there is a good chance that he actually leaves WWE.
"McIntyre right now is working with the idea there's a good chance he's finishing up, he could do a big program for the title as a challenger and finally leave."

– Dave Meltzer
Dave Meltzer would also go on to note that there has been no change in McIntyre's contract situation as of late, following recent reports of McIntyre and WWE being far apart in making a deal. He is also currently still out of action with injury.
"McIntyre will be out of action for a few more weeks. Nothing has changed regarding his contract situation"

– Dave Meltzer
Drew McIntyre is one of WWE's top stars so it has been surprising to a lot of fans that he and WWE are actually reportedly far apart when it comes to making a deal. Drew McIntyre last wrestled at WrestleMania 39 for Intercontinental Championship in a very highly rated match with Sheamus and Gunther.