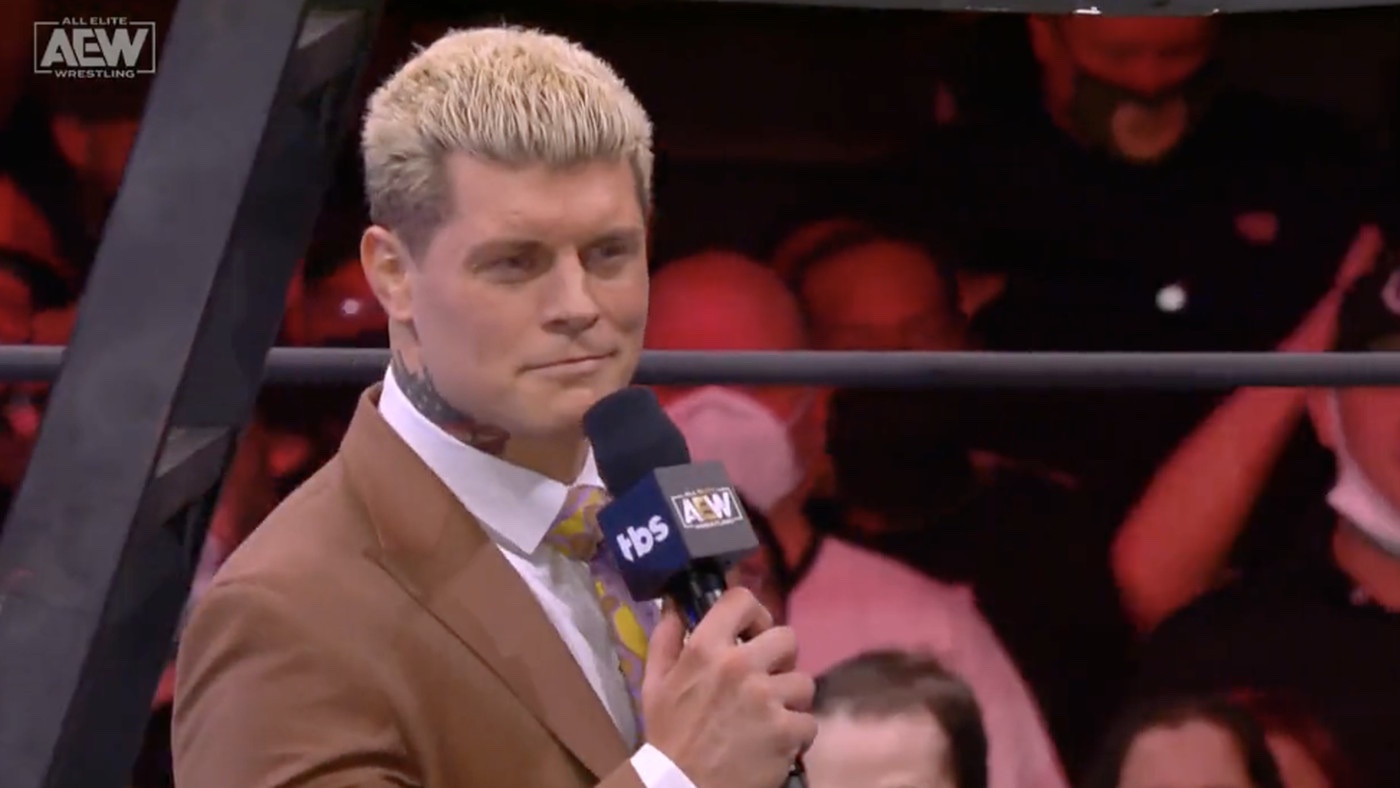 Cody Rhodes has reportedly signed for WWE according to PWInsider.
The report was posted last night after a lot of talk and reports from various sources regarding Rhodes' future ever since he announced he was leaving AEW last month.
Cody Rhodes is rumoured to be facing Seth Rollins at Wrestlemania, and now Fightful Select has an update on where else fans can potentially expect to see Cody Rhodes appearing for WWE.
Fightful can confirm that WWE is internally planning for Rhodes to be at the WWE Raw after WrestleMania on Monday, April 4.

– Fightful Select
Everything surrounding Cody Rhodes the past few months would have sounded so farfetched a year ago. Since Cody Rhodes is a former AEW EVP that played such a huge role in the events leading to the formation of AEW and its early days, this is a big deal signing for WWE.
A match with Seth Rollins at Wrestlemania is still yet to to be confirmed, but it seems to be the match that makes the most sense.