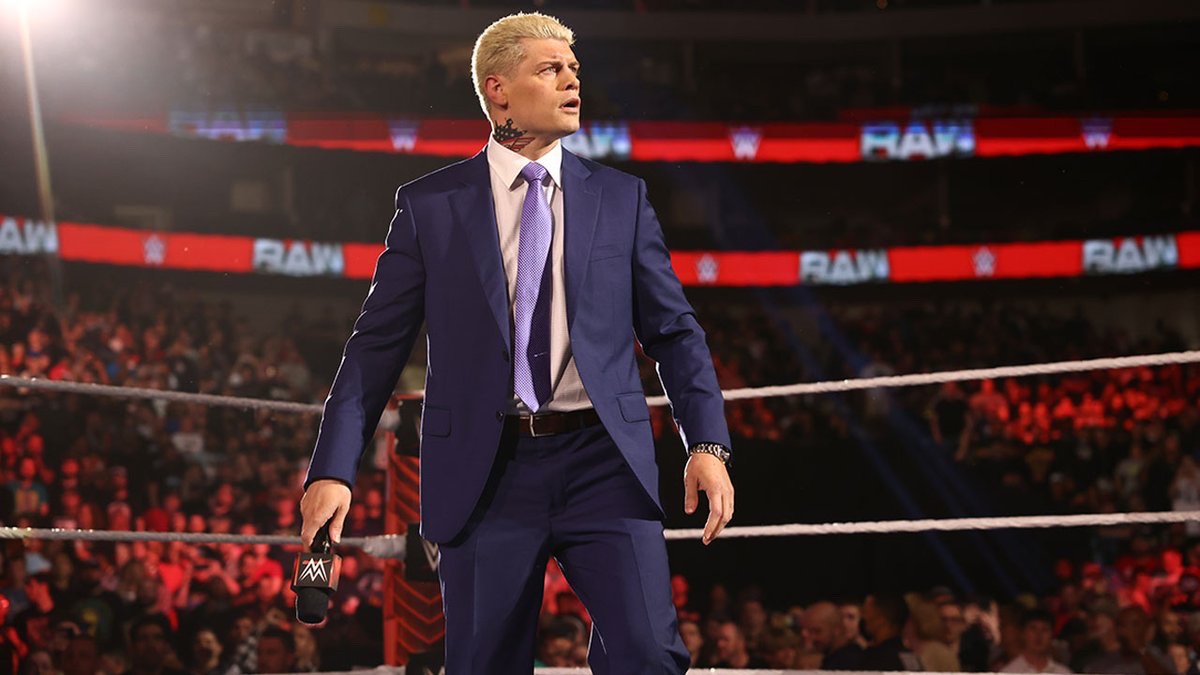 Cody Rhodes, very unsurprisingly is selling a LOT of merchandise.
Cody Rhodes came back to WWE from AEW at last year's WrestleMania and ever since then, he and WWE have managed to build his momentum very well. The only blip of course being his huge injury (torn pec) which had him out for many months, but even in the build up to his eventual return from injury at the Royal Rumble, the weeks leading up to included some great video packages hyping up the return. Since returning and winning the Royal Rumble, he is the bookies favourites to be the one to finally dethrone Roman Reigns.
Cody Rhodes is easily one of the most popular and over babyfaces in wrestling right now, and this has been reflected in great merchandise sales. According to Dave Meltzer in the latest Wrestling Observer Newsletter, he notes that Cody Rhodes is now hitting "top tier main eventer" level of merch sales:
"Rhodes now hitting the levels of top tier main eventers as far as merchandise sales go"

– Dave Meltzer
Of course with Cody being a big star and in the main event of WrestleMania, many would expect Cody Rhodes to do some good merch sales, but that has been said ever since he joined the company. At this point he must be selling more than ever.