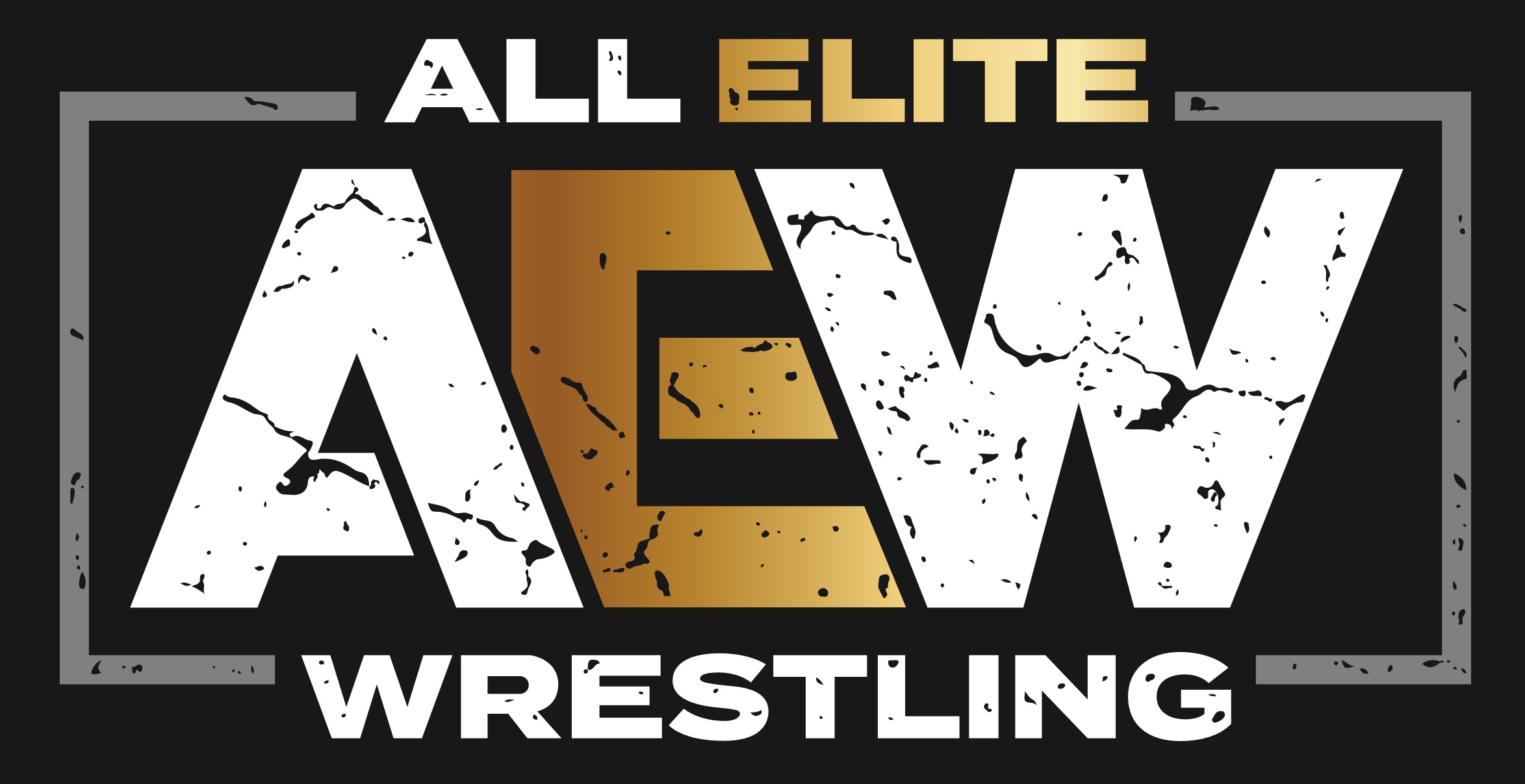 AEW is seemingly going to be adding a new weekly TV show to their schedule in the near future.
In recent weeks, rumours and reports have suggested that AEW are close to finalising a new deal where they will be adding a new weekly TV show on Saturday Nights. Although this is yet to be officially confirmed, it has been strongly hinted at by F4W's Andrew Zarian.
Tony Khan has also talked in the past about creating more AEW content for the network, which also includes "AEW All Access" which is AEW's reality TV show that will be debuting next week after Dynamite.
We now also have a rough idea of when AEW rumoured weekly Saturday show may be starting. According to Dave Meltzer in the Wrestling Observer Newsletter, the Saturday show should be up and running by July based off their live event schedule.
"The schedule in June hasn't been announced yet other than the Canadian shows so we don't know if this (7/14 in Regina, Saskatchewan) is the first Saturday taping or the Saturday show will begin before this date. But the Saturday show is right now planned and unless something major changes it will be debuting at least by July if not earlier."

– Dave Meltzer
How long this new weekly TV show will be is still a mystery, and so is an exact start date. As more time passes by, the talk starts to pick up more and more and now it seems like an announcement coming soon is inevitable.