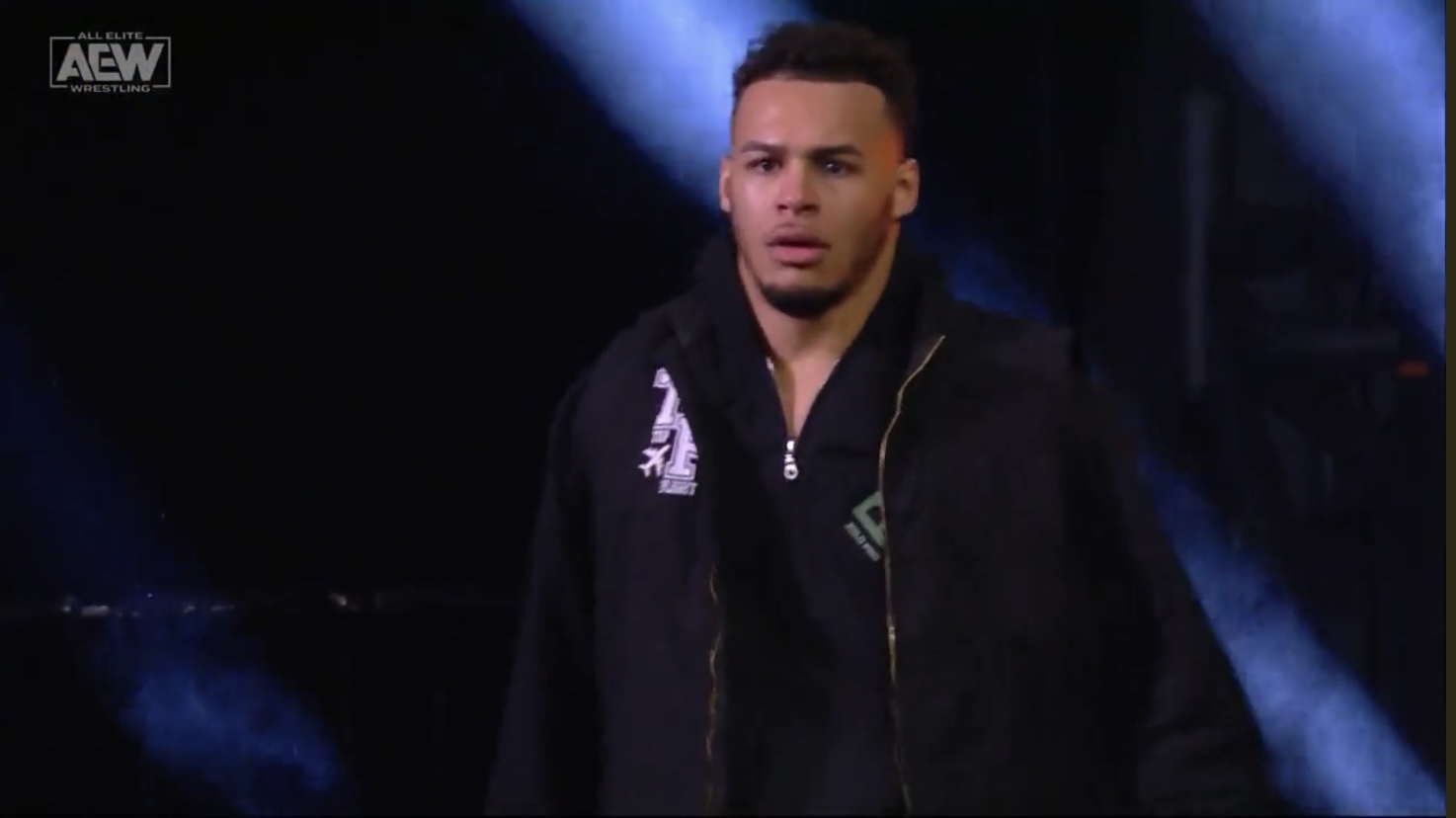 Darius Martin can't catch a break.
Since returning to action on March 2, 2022 after a pronged absence due to an ACL injury, Darius Martin has been quite active, most recently teaming with the Hardys and his brother Dante on AEW Dark. Sadly though, it seems it wasn't yet meant to last, as Darius has recently sustained a leg injury, per a recent report by Fightful.
At the moment, specifics on the type of injury are sparse, and all that is known is that it is a leg injury and he is expected to miss another lengthy period because of it. This is most unfortunate for Darius, as he's only been able to work 11 matches since his return from an ACL injury that kept him sidelined for over a year. In the time since his return, he and his brother Dante have achieved a 6-1 record as Top Flight in AEW's tag division.
It has also been confirmed that Darius will be replaced on this weekend's Warrior Wrestling show.
We wish Darius Martin a safe and speedy recovery.