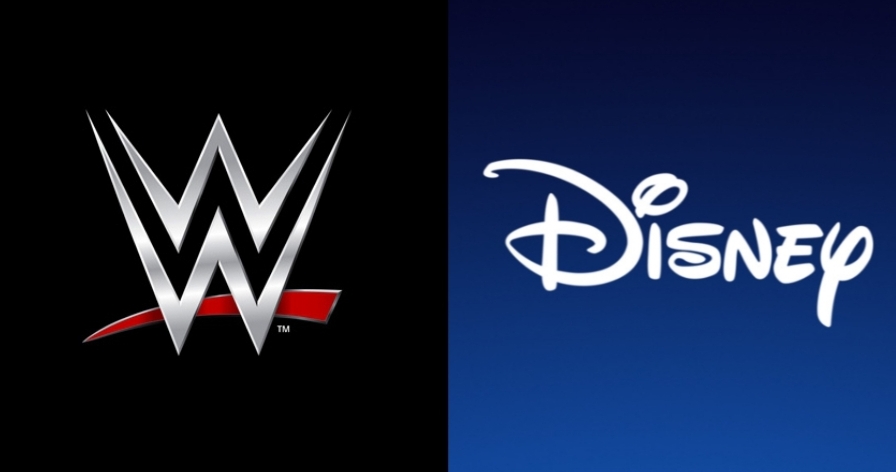 Per a new report, Disney has emerged as a contender for WWE's broadcasting rights.
WWE's current broadcasting rights deals are both set to expire in October 2024, with Comcast currently paying $265 million per year for USA Network to host Monday Night Raw, whilst FOX pays $205 million for Friday Night SmackDown. According to a new report from the New York Post, WWE's exclusive negotiating period with both Comcast and Fox has come to an end, and thus, new parties are beginning to show interest.
Whilst the report states that, as of writing, Comcast and Fox remain the most likely candidates to secure WWE's broadcasting rights beyond 2024, Disney are also interested, with FX being the likely cable placement.
"It is still early in the process, but one party that does have interest in adding the WWE is Disney, according to sources. The potential cable placement would not be ESPN, but rather FX."

-New York Post
Other notable potential suitors, according to the report, included the likes of Amazon Prime Video, Warner Bros. Discovery, and Apple, whilst CBS are not expected to make a play for WWE's rights. Netflix is another major company often mentioned as a potential home for WWE in the future, although this remains unlikely until the streaming giant shows a willingness to spend big on a deal of this magnitude.
Peacock's five-year, $1 billion WWE streaming deal is valid until March 2026, right before WrestleMania 42. Upon the expiration of this deal, ESPN+ is another potential candidate that could emerge, as they were reportedly involved in the last WWE streaming rights negotiations.
As pointed out by The Post, Endeavor's recent acquisition of WWE and the subsequent merger with UFC may result in Disney's chances being bolstered, with WWE CEO Nick Khan having strong relationships with both ESPN Chairman Jimmy Pitaro, who leads sports acquisitions for Disney, and ESPN's president of content, Burke Magnus, in addition to ESPN already being the home of UFC.
As always, we'll aim to provide any further updates on WWE's broadcasting rights negotiations as soon as we hear more.