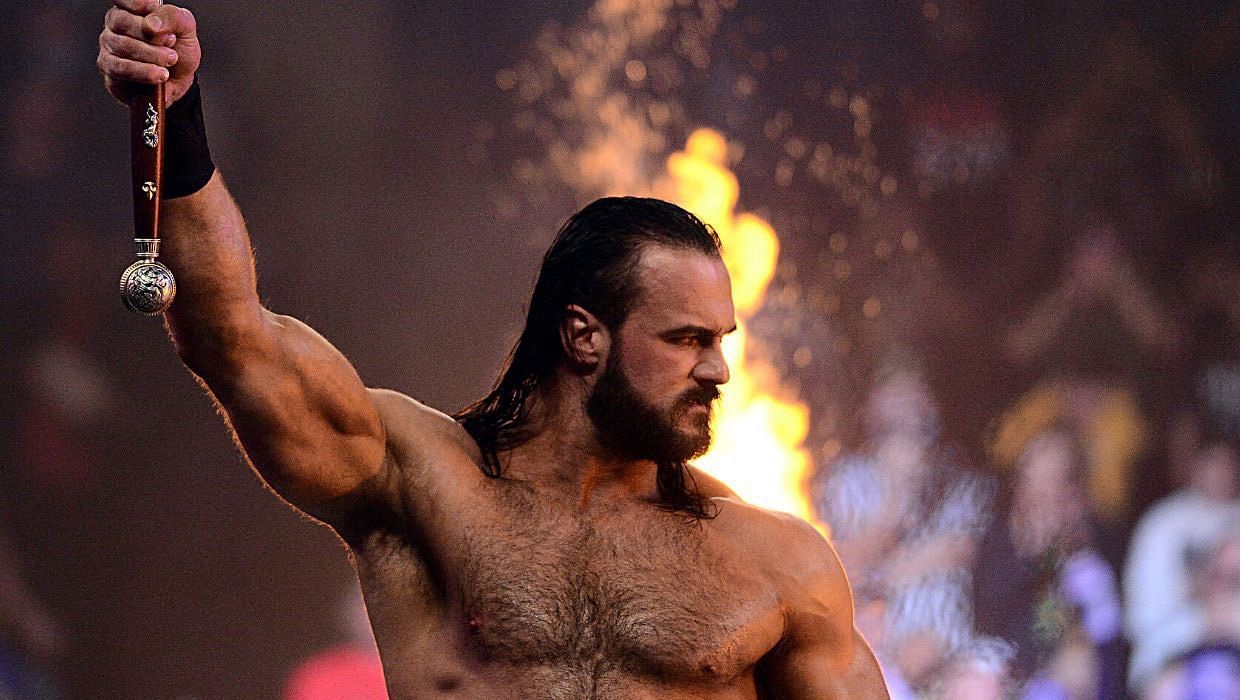 On April 1, PWInsider reported that Drew McIntyre's WWE contract was in its final year, noting that the sides weren't even close to agreeing a new deal and, around a week after this came out, the Scotsman was pulled from the April 7 edition of SmackDown and a subsequent autograph signing. It wasn't made explicit whether the two events were linked, however, speculation began to mount over the former WWE Champion's future.
Now, as written in the Wrestling Observer, McIntyre is not expected to feature on WWE programming for at least a couple of weeks with Meltzer stating that the 37-year-old still has months left on his contract current contract despite reportedly still not being close to working out the financial details of a new deal.
"McIntyre won't be in action at least the next few weeks and there is nothing else new right now on his situation. He was also not advertised for the 7/7 Smackdown taping in Madison Square Garden, nor was Reigns. His contract has months to go and there's been no change in that situation past the sides were far apart on money"

– Dave Meltzer
The exact time that Drew will be away from WWE's weekly shows for remains to be seen but an extended absence may feed into the rumours of contract disputes between the two sides even more.
As always, we'll aim to update you on Drew McIntyre and his contract situation as we hear more.