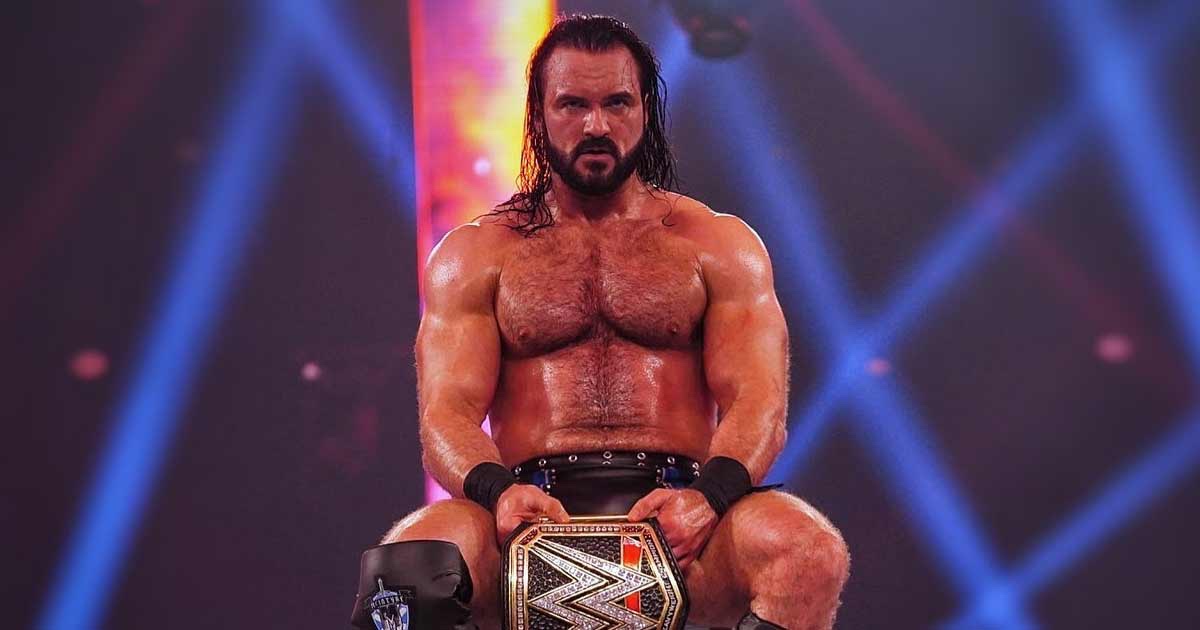 More has emerged about Drew McIntyre's status with WWE and how negotiations over his return to the company are more a matter of creative than a contract decision.
On April 1, PWInsider first reported that Drew McIntyre's contract had entered its final year and that the parties involved 'aren't even close' to agreeing a deal. On top of this, the former WWE Champion hasn't appeared on television since he came out on the losing end of a triple threat match at WrestleMania 39 for the Intercontinental Title, with his absence only furthering rumours of his departure.
Now, to clarify the situation around McIntyre's contract and whether he could leave the company, Dave Meltzer in the Wrestling Observer has revealed that the issues between WWE and the Scotsman are more related to creative processes rather than a dispute over a deal. However, while it's not likely that Drew will leave the company in the near future, he is yet to agree a new deal.
"At this point, McIntyre's return is basically more a creative issue regarding what they want, what he wants, and when they agree to it. Regarding the potential of his leaving, the time he has been out of action can be used to freeze and extend his contract if WWE so desires. WWE in the past has done that with numerous wrestlers who had expressed wanting to leave. It should be noted that McIntyre to the best of our knowledge has not asked to leave but they have not agreed to a new deal."

-WON
As of writing, it's unclear when the 37-year-old will make his return to WWE TV, however, an exit from the company is looking increasingly unlikely as the company could continue to extend his contract for the period that he remains away from the weekly shows.
As always, we'll aim to provide any updates on Drew McIntyre and his status with WWE as we hear more.