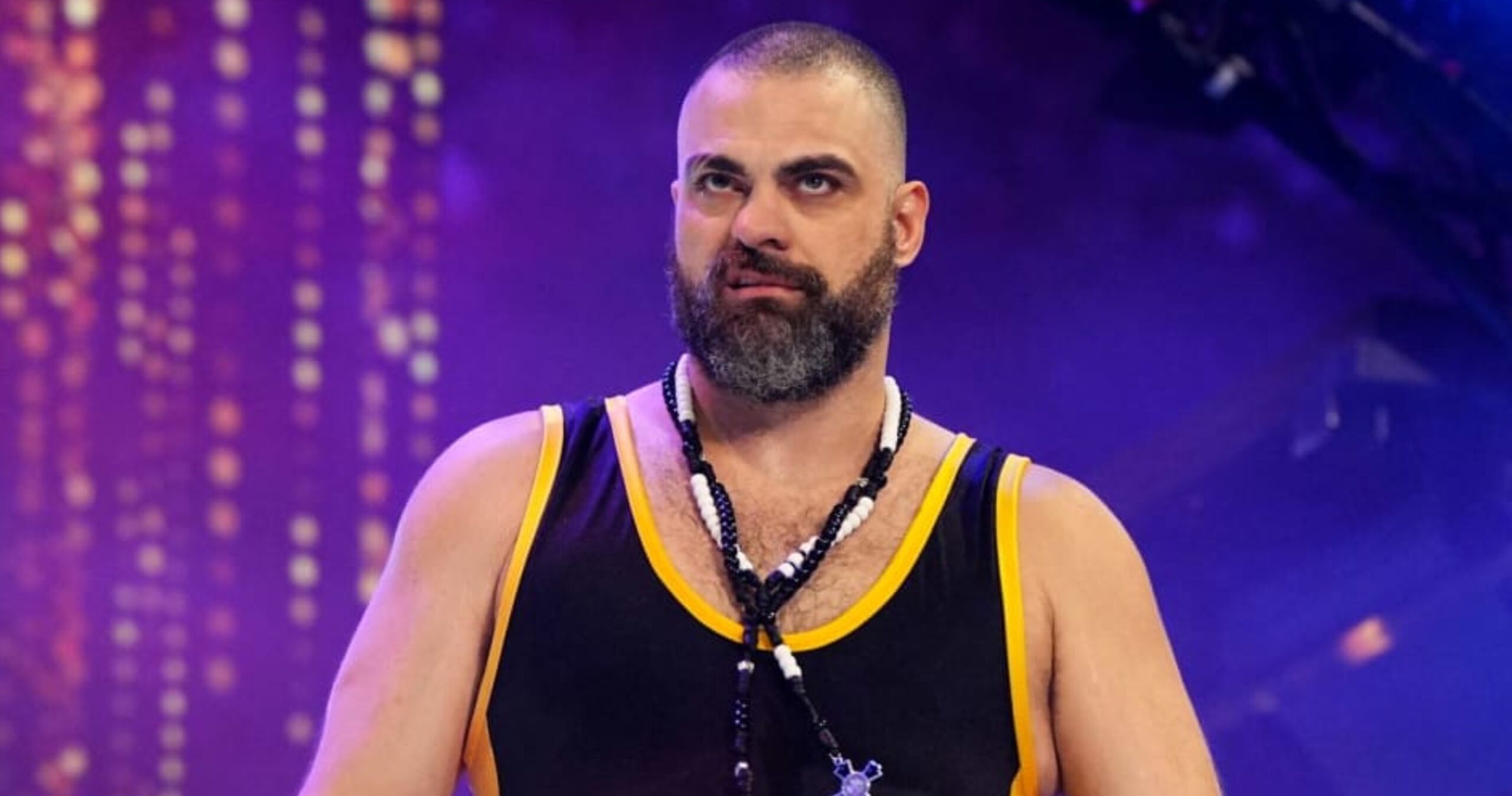 Eddie Kingston is certainly never afraid to speak his mind. He is renowned for his cutting edge promos and has taken shots at some of AEW's biggest names throughout his time in the company. Stars such as Bryan Danielson, Chris Jericho and CM Punk have been on the receiving end of The Mad King.
Kingston is yet to win a championship in AEW, though many fans have hoped for the idea of The Mad King dethroning current World Champion, MJF before the 26-year-old's 2024 contract expiry. Of course, there is a lot of time between now and then but Kingston is already not holding back regarding his true feelings towards the current World Champion.
While speaking to Marc Maron on WTF, Kingston questioned why MJF holds the top prize in AEW, scoffing at the current champion's tendency to lean on Tony Khan to get his way.
"He's a real piece of shit. I'm just going to put that out there. I don't know why he's the champion. He'll cry about it to Tony (Khan), then I'll get an email from Megha (Parekh) and HR, 'you can't be calling our world champion a piece of shit.' Well, if he doesn't act like a piece of shit, I won't call him that,"

-Eddie Kingston.
Maron suggested that MJF's on-screen persona requires him to be obnoxious, but Kingston responded by saying that he's not contractually obligated to be rude backstage.
Not backstage to the boys. He's a low life. He's a young kid who thinks he knows it all and he doesn't. Fuck em. I don't give a shit. What are they gonna do, fire me? Okay. I'll work somewhere and make money."

-Eddie Kingston.
These words will certainly get fans' excitement levels up for a potential future clash between the two. As of now, Kingston is locked into a feud with the House Of Black while MJF is set to face Konosuke Takeshita this Wednesday on Dynamite.
H/T to Fightful for the transcription.