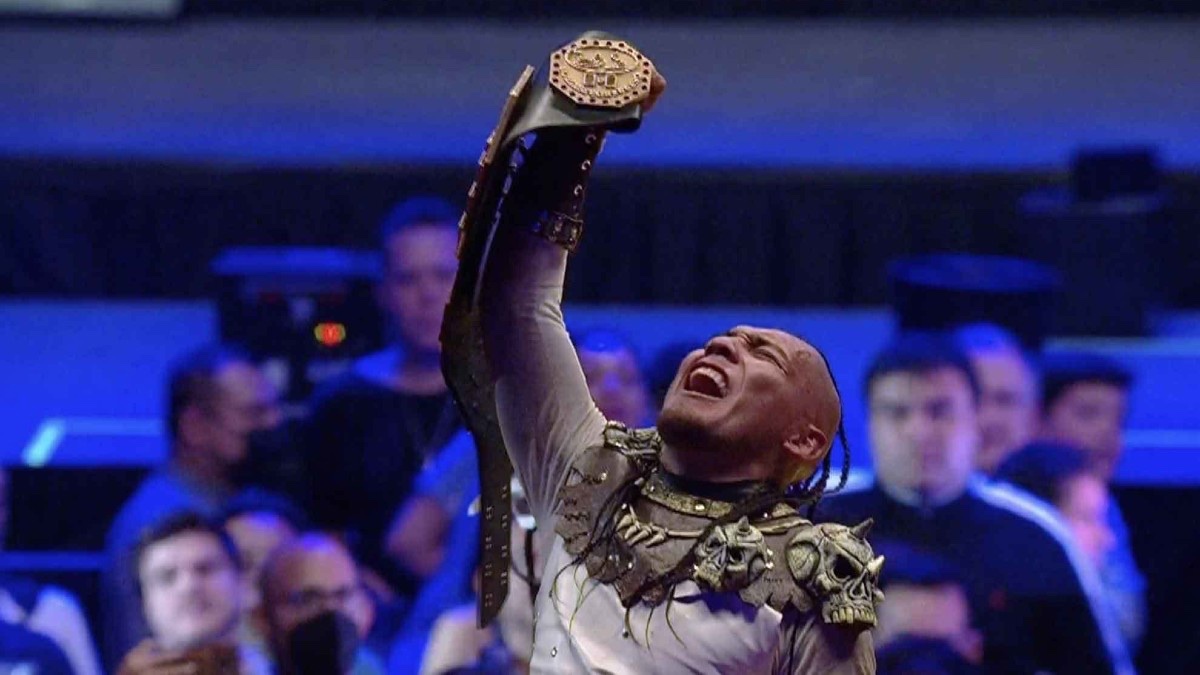 El Hijo del Vikingo is one of the fastest rising stars in wrestling today. Only a few days ago he featured on AAA's Triplemanía event where he defeated Fénix to retain the AAA Mega Championship. Fans from across the world have been speculating for quite some time about Vikingo finally getting the license to go abroad and test himself against some of America's top stars and it seems that the mouthwatering clashes with some of the best in the world may not be far away.
The wrestling scene in America is set to receive a huge boost as Sports Illustrated have reported that El Hijo del Vikingo has secured his visa to work U.S. shows. Masked Republic's Lucha Libre Agency, who have helped over 100 luchadores gain similar visas, partnered with Phantom Twin Entertainment and AAA to provide Vikingo with the chance to work elsewhere. The agency will also work alongside AAA to confirm the 25-year-old's dates, travel and payments.
"I first need to thank my home, AAA, and my friends from Masked Republic for making my dream of traveling to the United States possible. I know it is a great responsibility to head to a new country. It is a responsibility I will live up to and surpass."

-El Hijo del Vikingo.
Vikingo will certainly be looking forward to the new challenge and finding himself in the ring with the best that the U.S. have to offer.