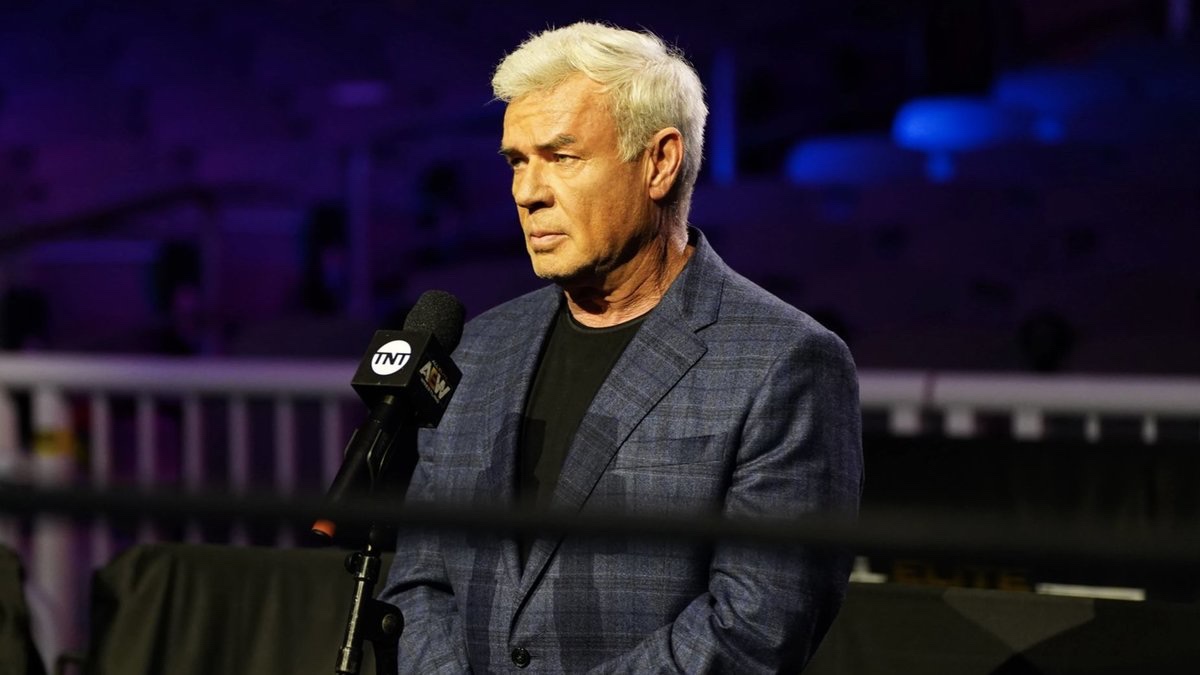 Some say that the AEW Roster is one of the strongest Rosters in the history of Pro Wrestling, they have a great mix of legit top stars, great young talent, and experienced vets.
But they're still missing something according to Eric Bischoff on his latest episode of 83 Weeks:
"They're going to need somebody that's a legitimate larger than life star, not just physically, but larger than life to a broader audience. Or they're going to have to accept the fact that AEW is basically a million viewers a week tops."
Do you agree? & Who do you think could be a legitimate larger than life star for AEW?
H/T to wrestlingnews.co for the transcription