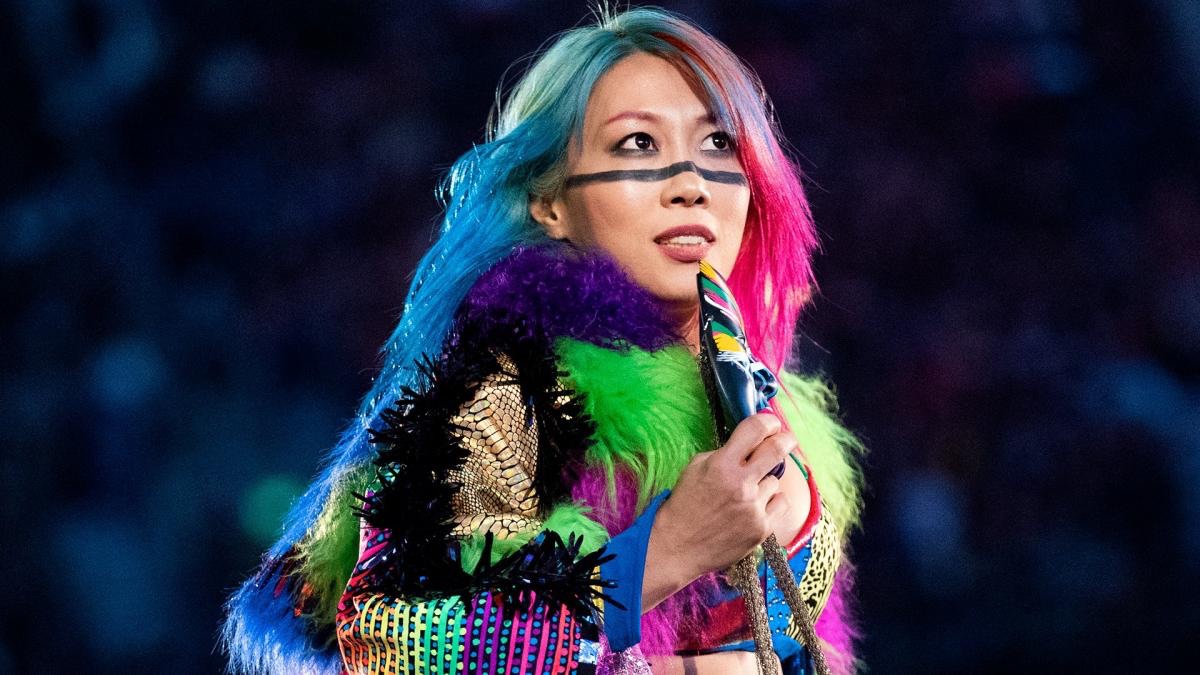 Asuka has been out for a while now with an injury, but many fans expected see her make a comeback in February… but this wasn't the case.
This is what Mike Johnson of PWInsider had to say when asked about the matter:
"The hope internally was for Asuka to return this month but obviously there's been nothing for her creatively. Other than hearing from fans who spotted her in Los Angeles recently, we haven't heard anything additional on the Asuka front."
Asuka has been away since July 2021, so we hope Asuka is back sooner rather than later. It would be great to have her back for Wrestlemania.