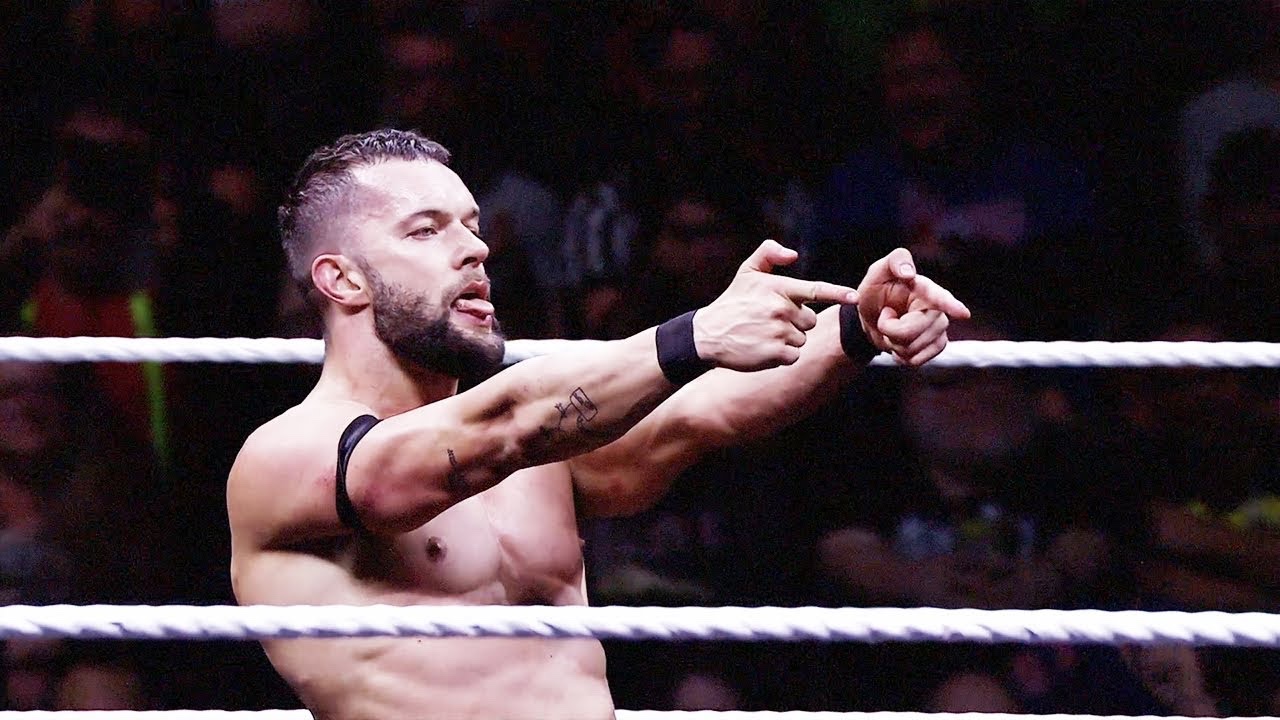 WrestleMania is the 'Showcase Of The Immortals' and is the ultimate goal for a lot of WWE Superstars each year. Featuring on the show is the culmination of a year of hard work for the wrestlers and to be left off the show can be disappointing. This was the case for Finn Balor.
Finn Balor, who was the first ever WWE Universal Champion, is locked into a feud with the Mysterios currently and has acknowledged that he feels he has an extra chip on his shoulder following his admission from the most recent 2 nights of Wrestlemania. In an interview with Cheap Heat, Balor was asked about his motivations and potentially appearing at Clash at the Castle in Wales.
"Obviously, it's something I absolutely want to be involved in. Last year, I wasn't involved in Mania and I'll be honest, that deeply hurt. Deeply hurt. The fact that I show up for every TV, every house show, every overseas tour, every media appearance. Then, to be left off two nights of WrestleMania, that hurt. I definitely want to be involved with Clash at the Castle. I only found out about SummerSlam on Monday. There's no real, 'Hey, you're going to be in this match in three months. You're going to be in this match in six weeks.' It's literally, you find out the week before sometimes. Sometimes, you guys find out before I do because you see it on the TV and I'm in the locker room. Absolutely, I want to be involved in whatever way I can. To have a singles match would be incredible. Having spent six years at the start of my career in the United Kingdom, to get to go back and wrestle in a stadium would be incredible. I feel like I do have a little bit more of a chip on my shoulder than I have in the past. I definitely want to be involved with that show. If, for any reason, we can get a singles match with Rey Mysterio, that is something I'd be interested in."

-Finn Balor.
Finn and The Judgement Day were defeated by the Mysterios at SummerSlam due to interference from Edge but that could set up a match between Finn and the Rated R Superstar going forward.
H/T to Fightful for the transcription