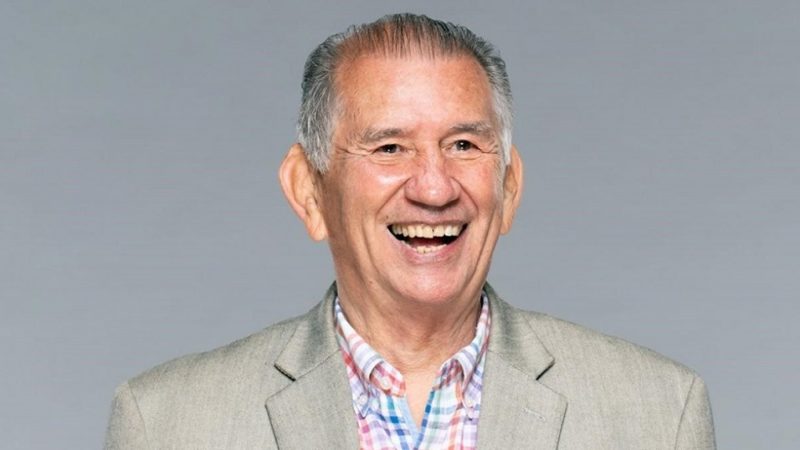 The news of Cody Rhodes's departure from AEW earlier this year has dominated headlines ever since, with WWE Hall of Famer Gerald Brisco being the latest to weigh in on the situation.
PWInsider confirmed the reports of WWE re-signing Cody Rhodes on March 18th of this year, and the widely reported plan internally is for him to face Seth Rollins this weekend in Dallas, Texas at Wrestlemania 38.
Speaking on his AdFreeShows.com Exclusive Monday Mailbag, Gerald Brisco gave his thoughts on the news of his return, suggesting that Rhodes is returning to "where be belongs".
"Damn right I do. Wouldn't that be great? That's great, I like that. Why not Cody? Go for it, if you got them, go for it. Polka dots? Wear them. I think it's fantastic [that he's coming back], I think that's probably where he belongs and I think that's where he feels he belongs.

The other organization is a great organization, I think Tony [Khan] has done one heck of a job so far. I don't agree with a lot of the stuff but I don't agree with a lot of the stuff that is going on on the other side either. But yeah, I'm happy for Cody, that's where he wants to be, that's home and everybody wants to go home. So congratulations."

– Gerald Brisco
Whilst Cody sporting his father's old polka dot gear appears unlikely, with reports circulating that WWE are looking to present Cody almost exactly how he was presented in AEW, his return to the company is sure to be a major talking point coming out of this weekend's Wrestlemania, and we look forward to seeing what the future has in store.
H/T to WrestlingINC for the transcription